CONRAD FRYAR
UKC Forum Member


Registered: Jan 2004
Location: Northwest Georgia
Posts: 1552
Merchants Tree Blaster
(Yadkin River Champ x Shaw's Judy)

Merchants Tree Blaster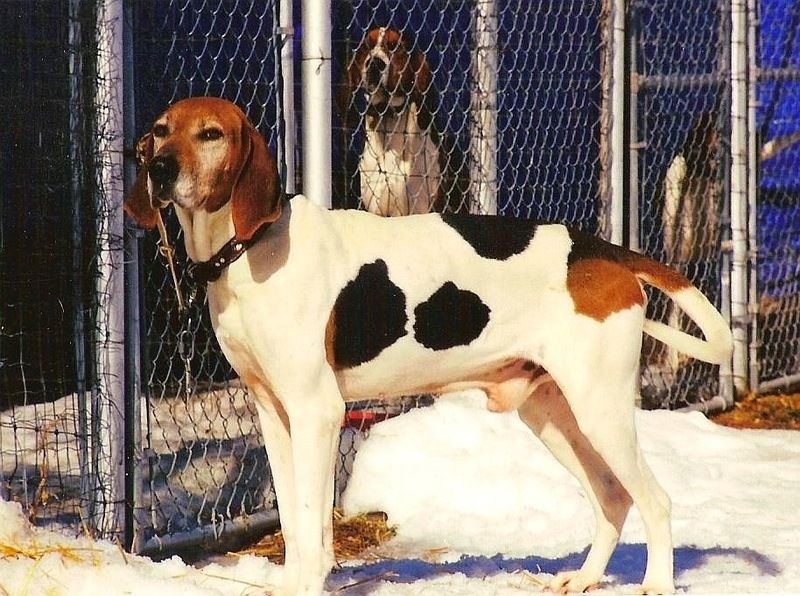 Any body have any pics of Litter mates or offspring they would like to share? Some of the litter mates were Turkey Creek Grace (chico's dam) , White Oak Zip(White Oak Bart's dam),
Santee River Dusty, Hayne's Creek Scout.

Offspring? Sundown Joy, Zieglers Sawyer and Dylan etc....
__________________
Striving to breed balanced Treeing Walkers.

"Life is short boys, Hunt an intelligent hound"

Born in sin, convicted by the Word, saved by Grace.