steve bankston
UKC Forum Member


Registered: Sep 2013
Location: tylertown,mississippi
Posts: 2440
ANN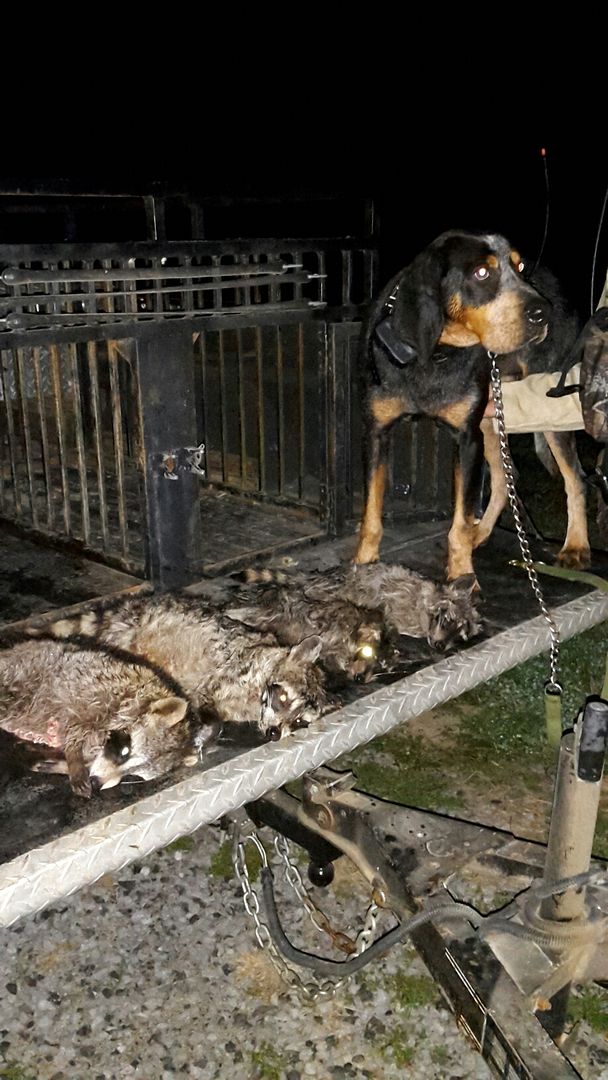 Sleepy is this the good looking rascal your going to breed Ann to? I think this is the picture of the male off my Stormy gyp and Crank and hope you don't mind me posting it on here for you. Pups should be some Go Getter's for sure with looks to spare. Sorry to hear that your having some health issues and hope that you get better soon, Take Care.
__________________
" BOGUE CHITTO BLUES"
Where hounds are more than just dogs, they are a part of the FAMILY.