Dakota Lights
UKC Forum Member


Registered: Feb 2017
Location: TN
Posts: 22
Dakota Apex
Introducing the DAKOTA APEX..........

If you're looking for the brightest main beam, colors, and longest running light available today, then the APEX is what you need! The APEX comes standard with a crazy bright off white main beam and 3 colors of your choice. Everything is controlled by the switch on the head, making this light very user friendly!

The options available on this light are unheard of! We have 5 different tints of main led that we can put in the APEX - from a true old 5100 style of light all the way up to a blinding white main beam. We can give you the standard spot or make it a little wider if that's what you prefer. You can pick 3 of the following colored LEDs for your module underneath - white walk light, red, green, amber, blue, and UV. We have 3 choices of beam for the color modules - tight spot, medium spot, and flood.

Our standard switch gives you 4 clicks forward for your main LED and then backwards on the switch gives you a low and high of each of the 3 colors.

This light can be set up exactly how you want it. More settings or less settings of main beam or colors is no problem at all. Unlike most lights, you don't have to have the same spot on all colors. If you want a flood walk light and tighter spot on the colors, we can do that! If our 6 hour burn time on high isn't enough, we can always add more power!
WHEN IT COMED TO OPTIONS AND CUSTOMIZING, THE SKY IS THE LIMIT WITH THE DAKOTA APEX!!!

MAIN BEAM BURN TIMES
1st Click - 200 HOURS
2nd Click - 100 HOURS
3rd Click - 32 HOURS
4th Click - 6 HOURS

COLOR BURN TIMES
WALK LIGHT, AMBER
- Low 48 HOURS
- High 12 HOURS
RED, GREEN, BLUE, UV
- Low 64 HOURS
- High 15 HOURS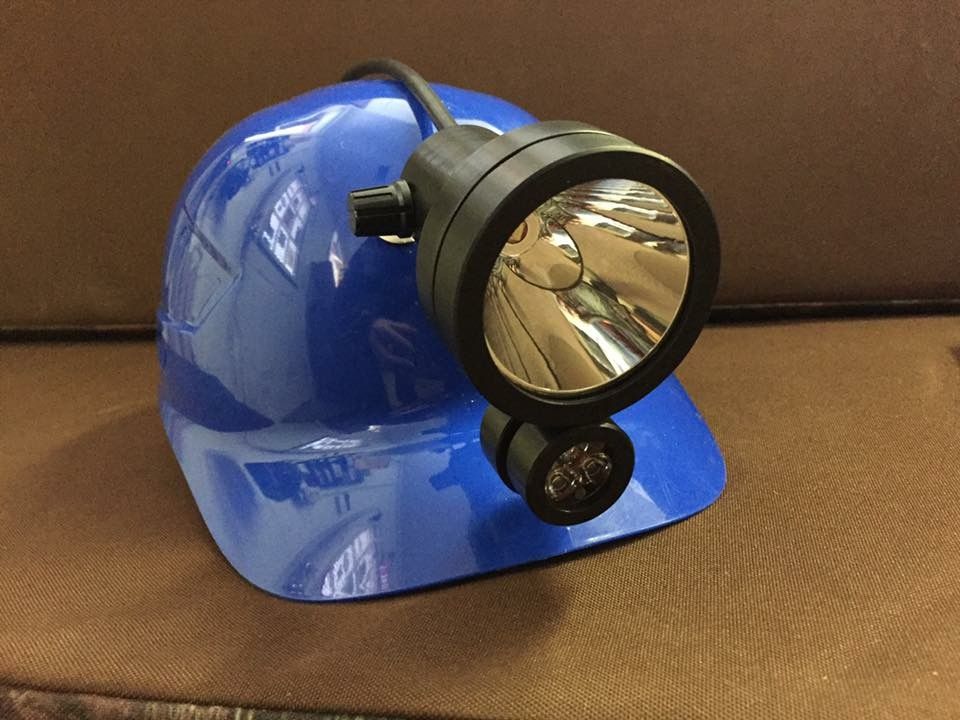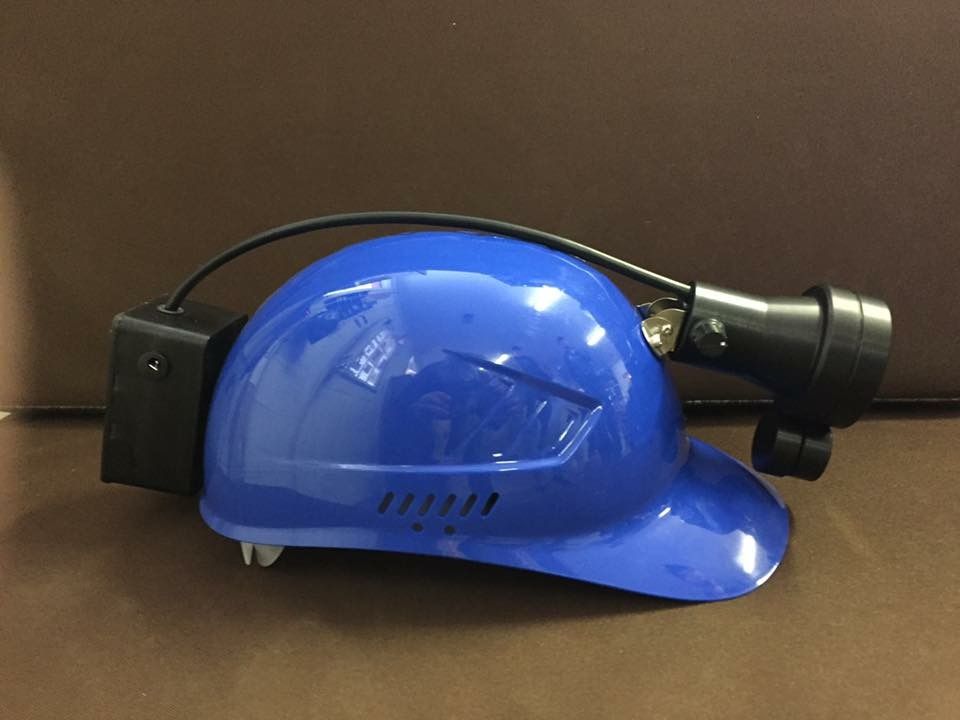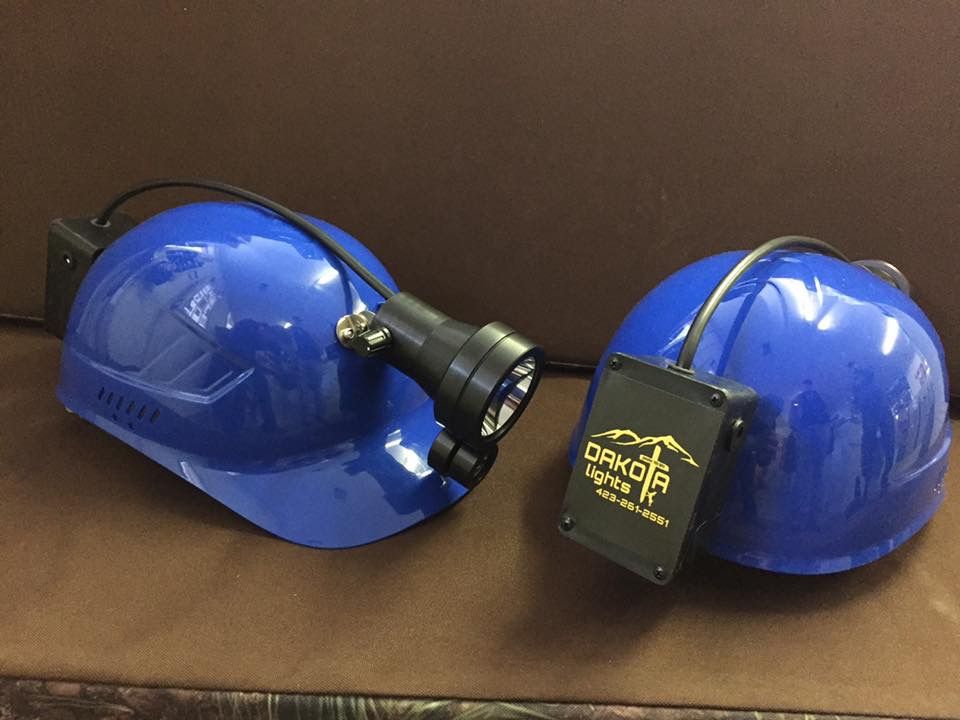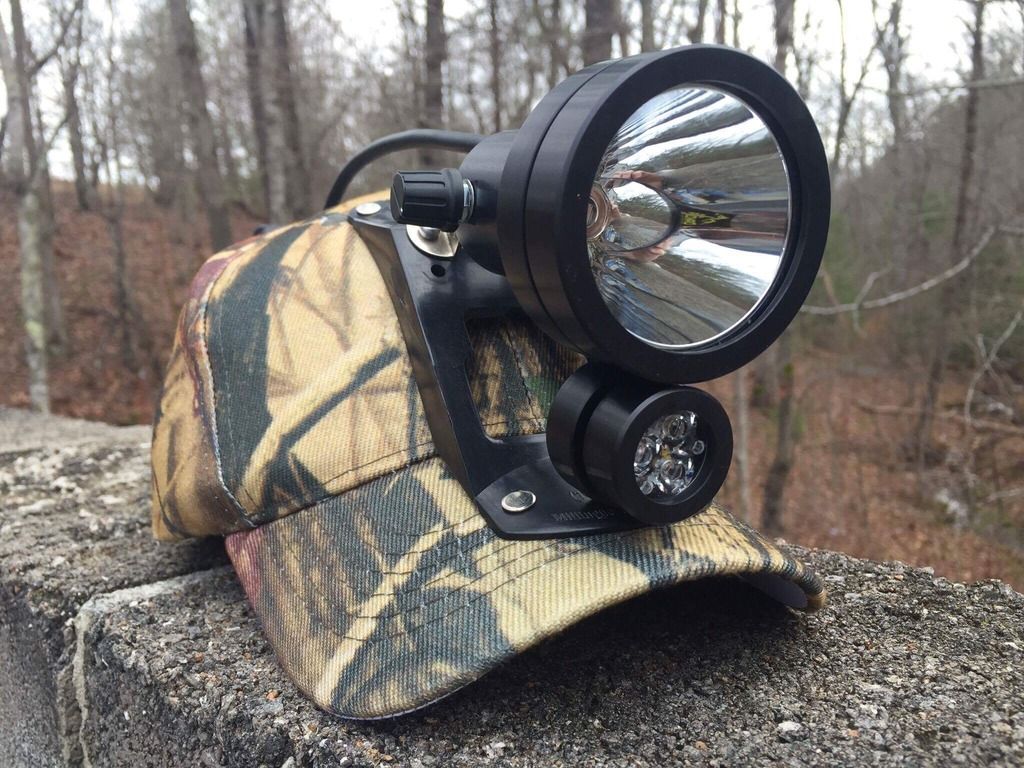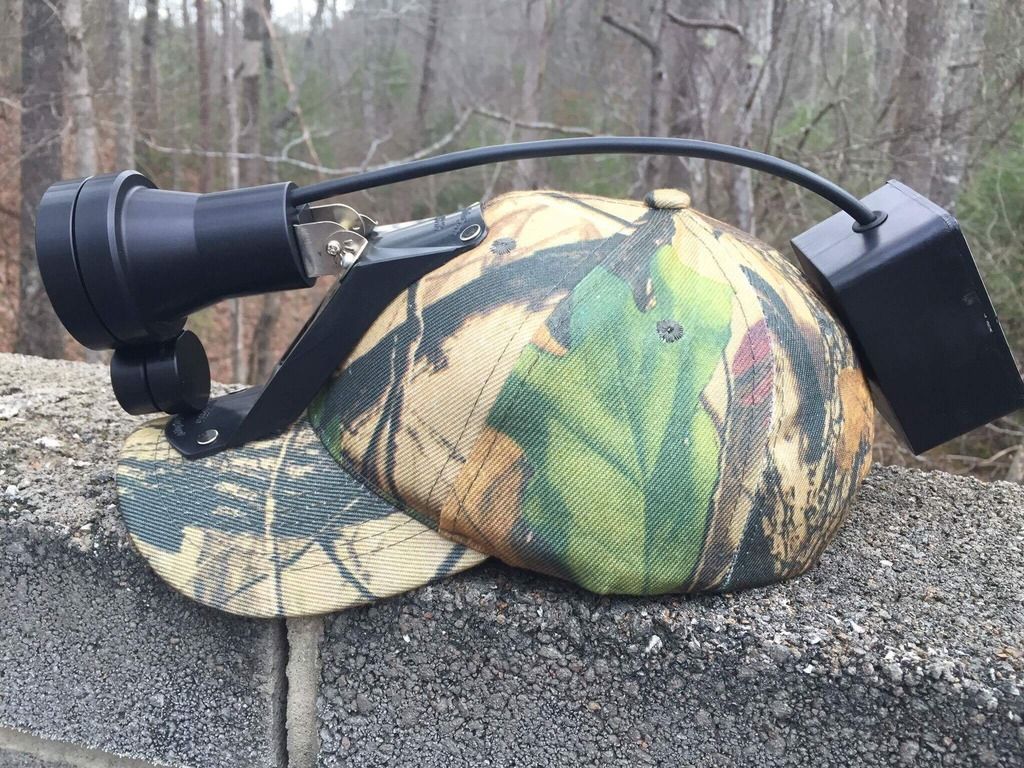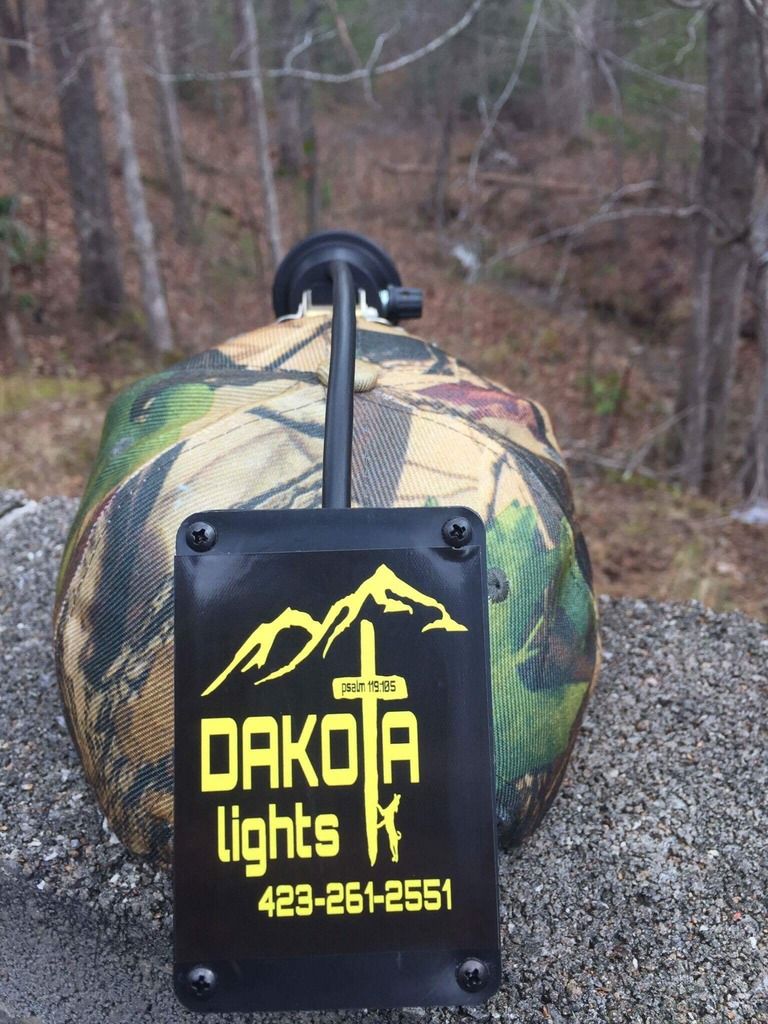 THE DAKOTA APEX IS $250
FREE SHIPPING
FULL 3 YEAR WARRANTY
LIFETIME LABOR WARRANTY

If you think the APEX is the light for you, give us a call or text!
TATER'S HUNTING SUPPLIES / DAKOTA LIGHTS
Store 423-261-2551
Cell 423-715-7298 call or text

THANKS FOR CHECKING OUT THE APEX! WE APPRECIATE YOUR BUSINESS!
__________________
DAKOTA LIGHTS
423-715-7298
423-261-2551
423-715-7319
Dakotalights@icloud.com