nextcoonhunters
UKC Forum Member


Registered: Jul 2015
Location: mo
Posts: 652
selling some started dogs and pups
SOLD (Headed to Iowa) This pup (duck) is out of BJ and Rivers. DOB 11/18/18. Lyonel picked this pup and has raised it until now. He has chose to give it up due to his age. He let it run loose in the day and locked it up at night. He said it loves to eat flowers and started following the car when he would leave. He is kind of half faced.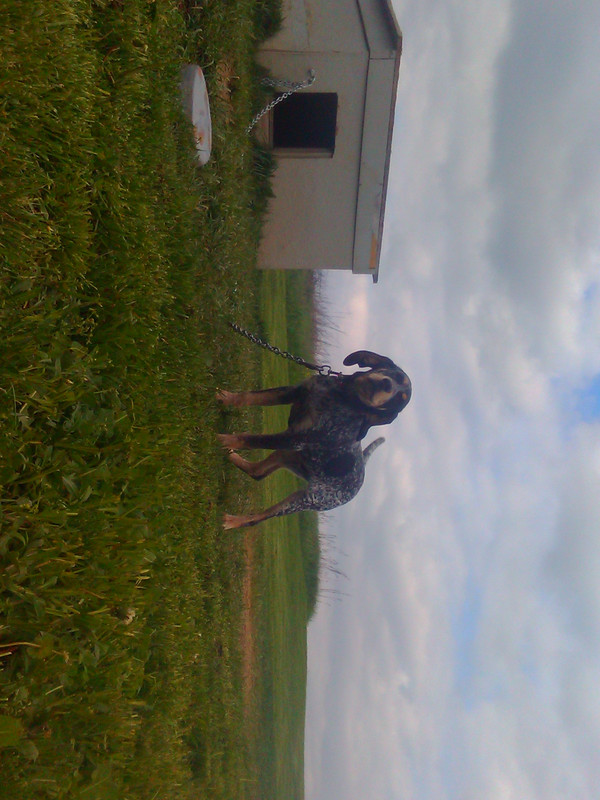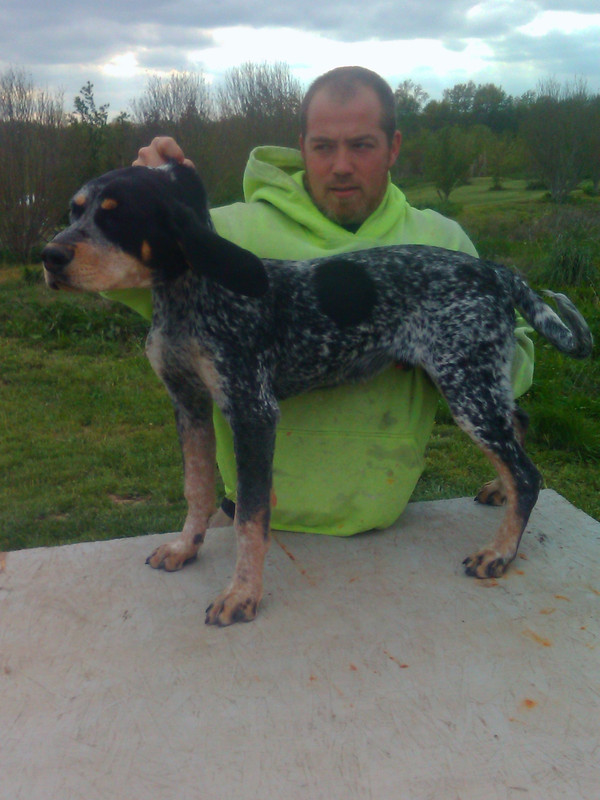 Sold pending Next young dog is Doodle. He is out of the second cross of BJ X Foxxy. DOB 7/21/18. He has seen caged coons. Ran and treed some never been out at night. only ran turn loose coon and house cats.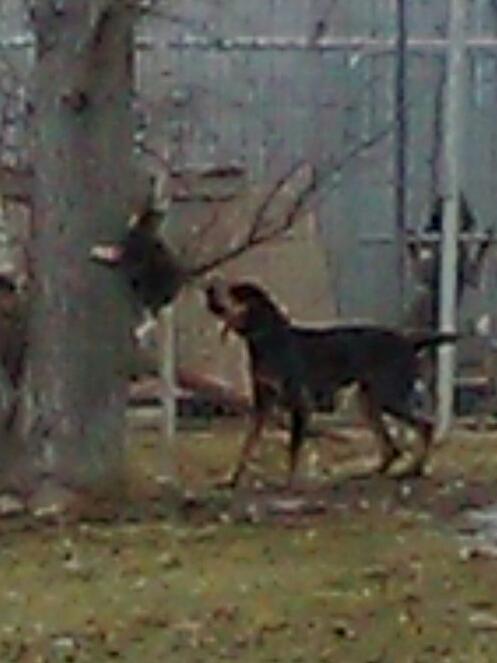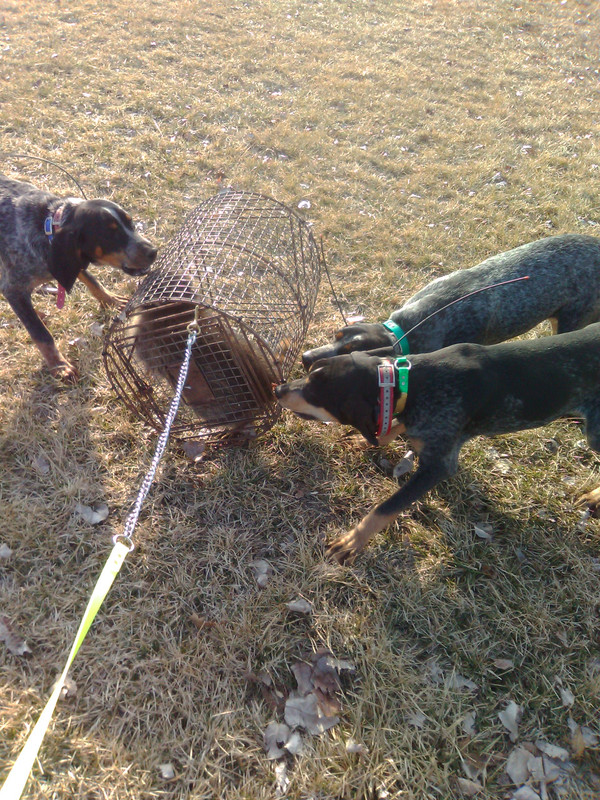 Doodle lower right front



SOLD . Started young dog (Queenie) on paper her name is Smokey River LiL Fur Bawl. BJ X Twister. DOB 11/15/17. She has an HTX title, never been in a hunt or show. Will tree her own coon. Alone won't hunt out far, 250yrds then comes back in to check. If she opens she'll get to the end if left alone. A little slow to tree, checks to make sure she is right. Really Accurate, but may leave one up if two coons. Once treed Stays Put. Good mouth, short bawl on track long locate, short bawl then chop on tree after about 30 sec. Just needs hunted. Will show her any night you want to go. Tone broke and handles great. A lot of time been put into her.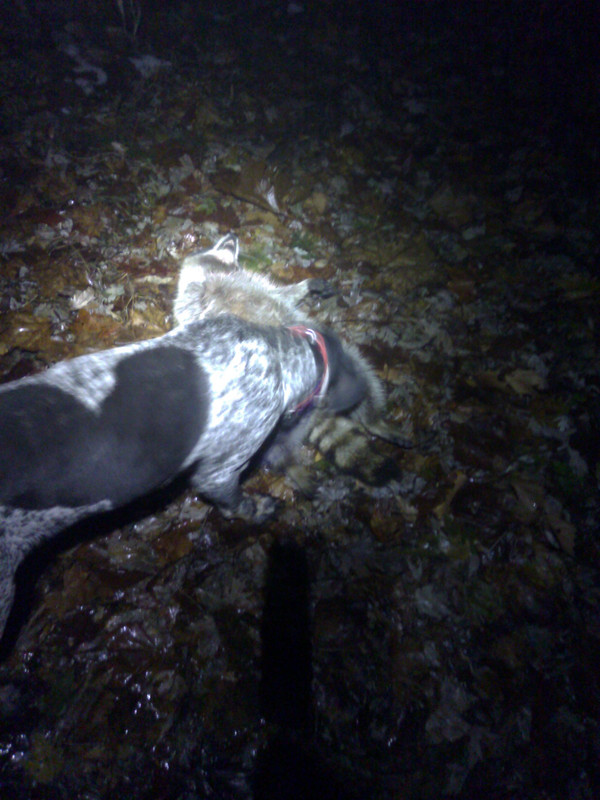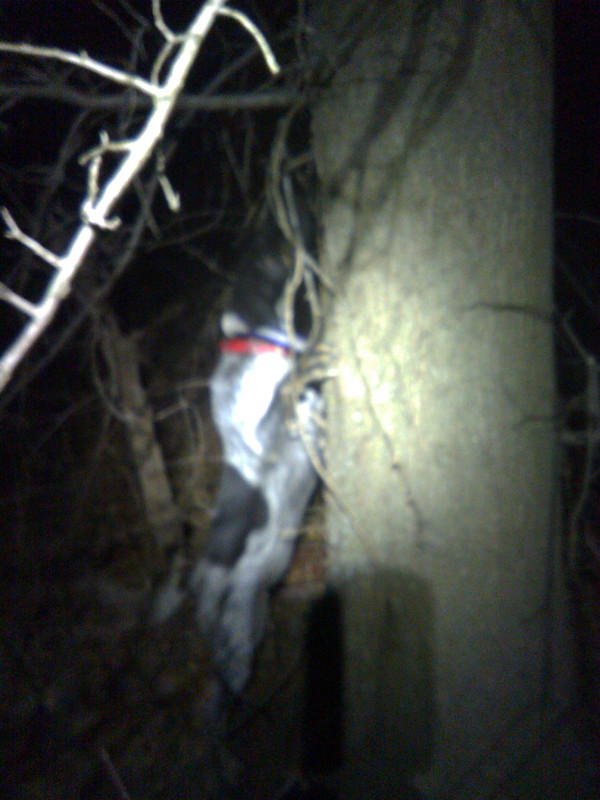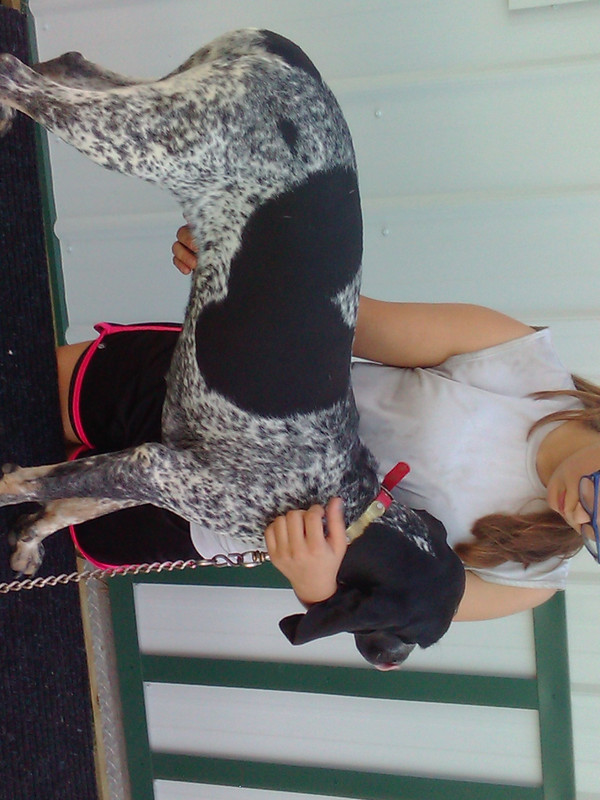 All Ped and more Pics @ this link http://forums.ukcdogs.com/showthrea...eadid=928512583
That's BJ's post on the stud page. For more ?s call me at (660) 351 0293 Only reason for selling is due to, to many dogs. If I didn't have to work or could split me in two, none of them would be for sell. They are what they are and I ain't going to lie to make them better. If you have any ? just call or better yet if close by, come by. I'll show you what they do, good an bad.
Last edited by nextcoonhunters on 05-25-2019 at 01:39 PM