Bruce m. Conkey
UKC Forum Member


Registered: May 2016
Location: Palatka, FL
Posts: 4196
.
It is an orange cover that covers the entire plug area. Make sure you securely put it in place.

If you don't have it. I think a strip of duct tape would work and the covers are bad about falling off.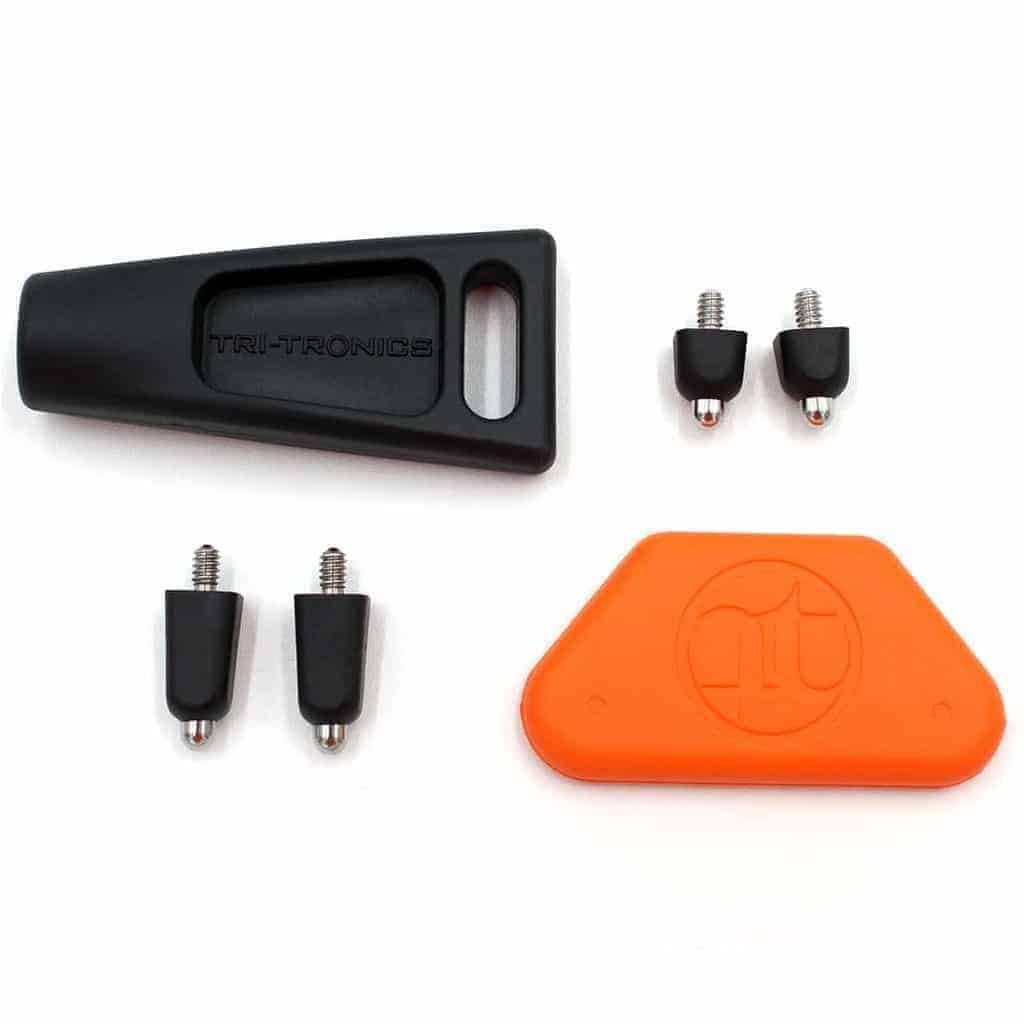 __________________
www.ConkeysOutdoors.com
"Boss Lights"
Last edited by Bruce m. Conkey on 10-10-2019 at 05:13 PM