Mark Zepp
UKC Forum Member


Registered: Sep 2009
Location: Goshen, IN
Posts: 530
Fin-Feather-Fur Big Coon Contest - Ashland, Ohio - November 16th, 2019
Fin-Feather-Fur will hold their Annual Big Coon Contest weigh in on Saturday morning, November 16th. This is probably the best Big Coon Contest in the country and being held at their Ashland, Ohio location.

Prizes include a Garmin Alpha, Bright Eyes Light, Dan's Hunting Clothes, Autographed Walk with Wick books, Zepp's Coon Squallers and FFF gift certificates.

You must pre-register by calling (419) 281-2557, it is quick and simple. The first 24 Teams that register get a free monogrammed coon squaller. Please call the store to register and get weigh in times.

The Fin is one of the premier outdoor destinations in Ohio so bring your wallet, there is a ton of great stuff to buy.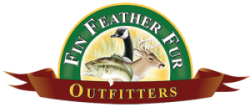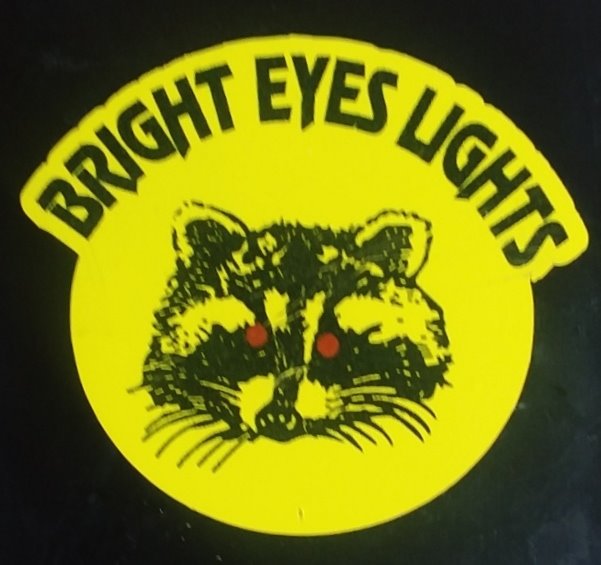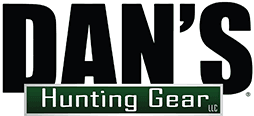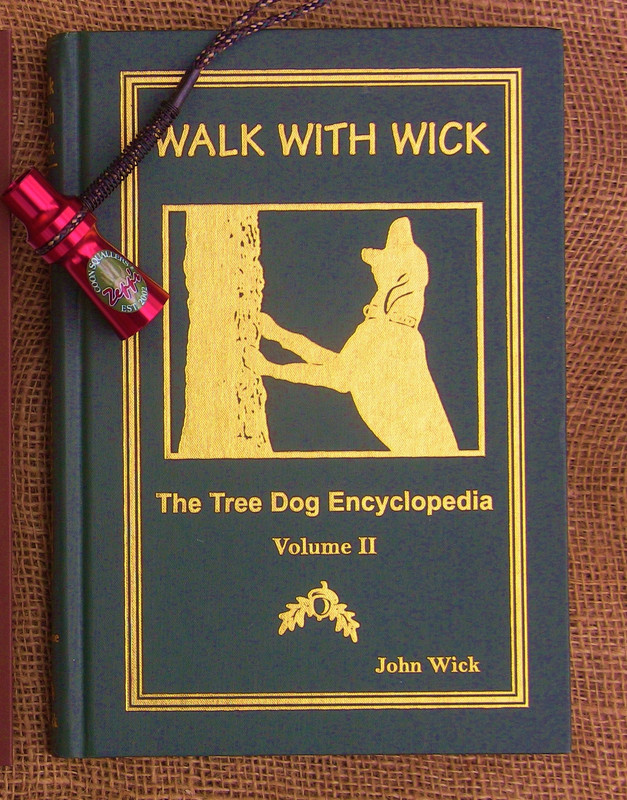 __________________
Mark Zepp