Steve Flint
UKC Forum Member


Registered: Jan 2005
Location: Gallipolis,Ohio
Posts: 227
James, I just finished Nt.Ch. Pr Flint's Spider Monkey to Nite Champion with 2 firsts and a 3rd. I will be crossing her on Spec next spring hopefully she will be Gr Nt Ch by then.
Looking forward to this cross.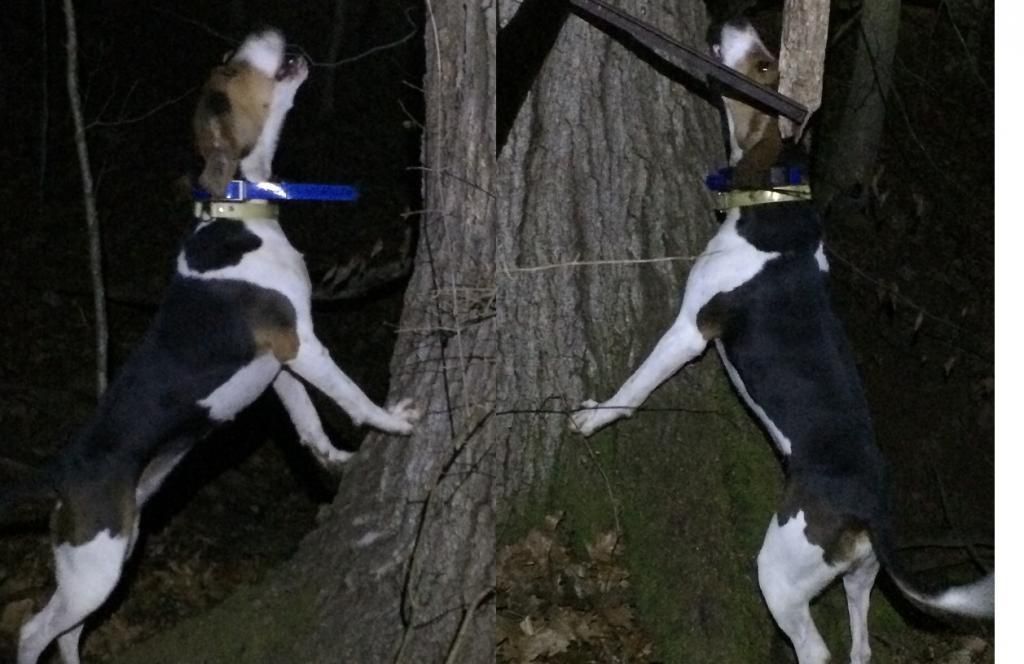 __________________
Phone:740-645-6236
Thank GOD that we can still free cast dogs in this country!
Always try to breed the best to the best, never seen a set of papers tree a coon!
Gr Nt Ch "Pr" Flint's Ohio River Tammy (Produced 2 Southeastern Treeing Walker Days Champions)
Gr Nt Ch "PR" Flint's Terrible Tiny (Tammy X Wootens Ohio River Duke)
Gr Ch Gr Nt Ch "Pr"Flint's Rat Poison( Rat Attack X Hot Pepper)
Gr Nt Ch Gr Ch "Pr"Flint's Pine Knot (Iron Eagle X Hot Pepper)
Nt Ch "Pr"Flint's Jody
Nt Ch "Pr"Flint's Big E (Rat X Tiny)
Ch Nt Ch "Pr"Flint & Chilzers Rat's Boy ( Rat X Pepper)
Nt Ch Ch "Pr" Torch's Hot Pepper (Torch X Tammy )=4 wins to GR Nt(1999 Southeastern Treeing Walker Days High Scoring Opposite Sex Winner)
Nt Ch "Pr"Torch's Hot Son (Torch X Tammy)
Gr. Nt. Ch. "Pr" Flint's Spider Monkey -2 time double cast winner at TWBFA Days (Gr Nt Ch Honey Creek Spider x Nt Ch Gibbies Easy Money)
Ch Gr Nt Ch Slobber Slingin Daisy May (Big E X Slobber Slingin Poison)
Last edited by Steve Flint on 08-02-2016 at 07:46 PM