nitehunter2004
UKC Forum Member


Registered: Jun 2006
Location: Newton, North Carolina
Posts: 12233
He was born here, he was raised here, he was titled here an he will die here! 2 different blood lines, Cables Big Money has did a lot more winning, if you can find a pup or dog for sale out of my Big Money Buy It but thatís probably not gonna happen.

GRNTCH BIG MONEY!
One Of The Best Reproducing Pedigrees Ever Put Together!
Wired 220, 2016/2017/2018/2019/2020 UKC performance / PKC Super Stake Sire.
Stud Fee $400.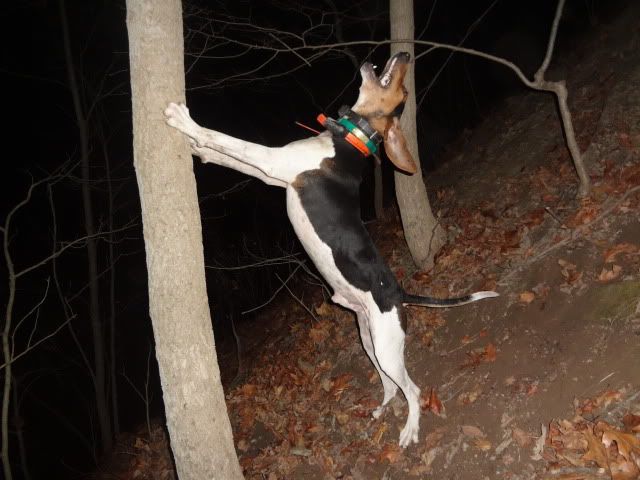 ...........GrNtCh Hard Knockin Stylish Hayes
........GrNtCh Balls Stylish Hickory Nut Harry
...........GrNtCh Schmersal's Stylish Anna
.....GrNtCh Honey Creek Harry
...........GrNtChRock River Sackett JR
........GrNtCh Grch Night Heat Abby
...........GrNtCh Nite Heat Dixieís
..GrNtCh Hardwood Bean
...........GrNtCh Yadkin Tar Rattler
........GrNtCh Nocturnal Nailor
...........GrNtCh Lockdown Lassie
.....GrNtCh Abbots Nocturnal Jodie
...........GrNtCh Houses Lipper
........GrNtCh Big Horn Daisy
...........GrNtCh Hivelys Big Sandy Brandy
.GrNtCh Big Money
...........GrNtCh Wagers Stylish Lipper
........GrNtCh Hard Knockin Stylish Hays
...........GrNtCh Taylors Hardwood Dixie
.....GrNtCh Balls Hickory Nut Harry
...........GrNtCh Logans Wild Clover
........GrNtCh Schmersals Stylish Anna
...........GrNtCh Kortes Stylish Chirpee
..GrNtChCh PKC SCH Harrys Stylish Candy
...........GrNtCh Rock River Sackett
........GrNtCh Rock River Sackett Jr
...........GrNtCh Skeans Dolly
.....GrNtCh Rock River Lady
...........GrNtCh Hicountry Nite Heat
........GrNtCh Nite Heat Dixie
...........GrNtCh Lone Pine Patches
__________________
T.Osborne..Homemade Kennels!
Home Of.
GrNtCh Hardwood Bean 11/28/03 - 4/14/14.
GrNtCh Big Money
GrNtCh North Mt Mort
T&Rís Homemade Trouble



GrNtChGrCh Homemade Josie.
Homemade Tank.
GrNtCh Hardwood Bean (SEMEN)
GrNtCh Abbotts Bawling Rebel (SEMEN)
GrNtChGrCh Tj's Stylish Lipper (SEMEN)
GrNtCh Nite Life Pay Dirt (SEMEN)
GrNtCh PKC Ch Poison Smoke (SEMEN)


HomeMade Kennels
Newton N.C
2010 SETWA BREEDER OF THE YEAR!!
(828) 302-5480