daryl wyland
UKC Forum Member


Registered: Aug 2012
Location: blue knob,pa
Posts: 983
Arnold Levensailors & His Big Game Hounds Get It Done!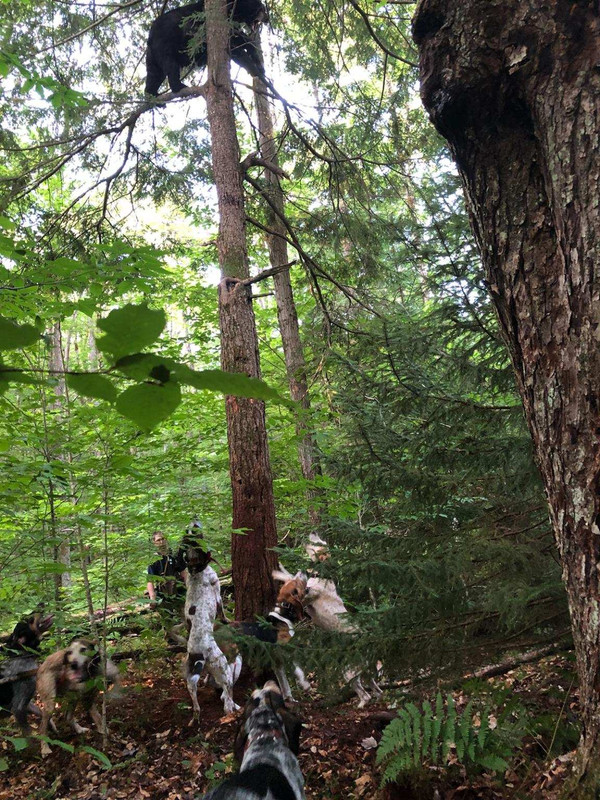 __________________
StrykeForce Kennel
Dual Grand Champion "PR"Cron's KeyStone Lucy (Going to the 2018 UKC World Hunt)
Quadruple Grand Champion 'PR'StrykeForce Zeva "htx"
GrandChampion"PR"Cron's Keystone Sully
GrandChampion"PR"Smooth Talking Gypsy



......For Ever Run'n & Tree'n In The "CoonHound Heavens"!......
"GrandNiteChampion GrandChampion 'PR'Smooth Talking Sammy"