Bruce m. Conkey
UKC Forum Member


Registered: May 2016
Location: Palatka, FL
Posts: 4633
.
Enjoy reading this and there is some good information here. All to often we get to talking genetics and how to breed that super pup. But I think what is really important, gets lost in the conversation. The Sire and the Dam

I have a litter of pups here now that are about 10 weeks of age. I have sat on my back porch about every morning watching them play, interact and learn about life. The Sire and Dam both were purchased by me as pups and I raised and trained them. I know people on here like HOBO, Old Timer, yadkinriver. Ruben. DL NH, Richard, Redneck Mafia and a host of others. Have pups from Parents they raised and trained. I think for the most part they can sit and watch the pups and take enjoyment in seeing pups that don't know anything have characteristics of their parents. Then grow to be like them. I know we talk about family genetics but don't over look the importance of the parents and if your breeding a dog that is lacking ability just because you have it. Find a better one to breed. The pups will favor their ancestors but if the parents have holes. Some of the pups will have the same holes. If it is a big hole your going in the wrong direction.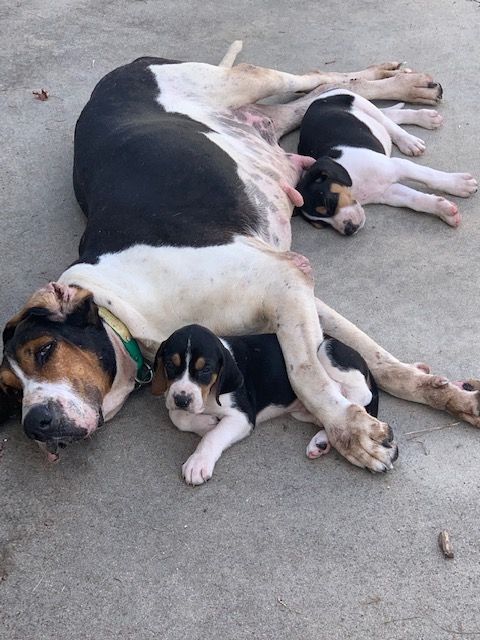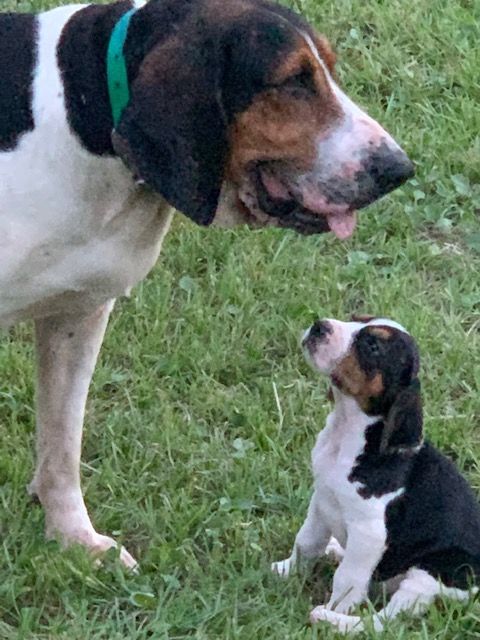 __________________
www.ConkeysOutdoors.com
"Boss Lights"