nitehunter2004
UKC Forum Member


Registered: Jun 2006
Location: Newton, North Carolina
Posts: 12233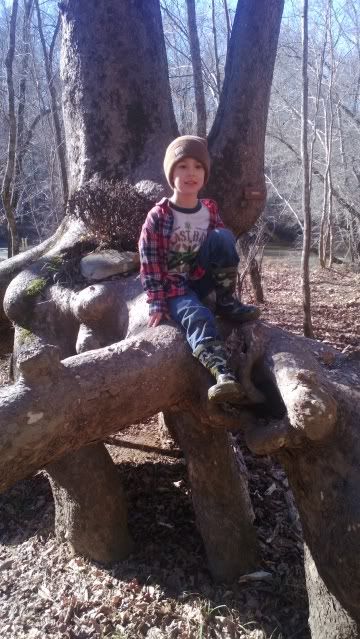 Ok I have spent the month of December and first part of January with my Grandson, He is on his way back to Florida today.

SO Its time for me to get back to business, We did not make the Grand American but I hear Bean was the talk of the stud barn, Now if you wont to buy a used stud or buy into an abused stud that's your business, I understand sometimes you do the best you can, So here's the deal If you wont to challenge me, if I can be your stepping stone, call (828)302-5480 all the text, Pm's , private calls and your fake buddy's with there lies and jealousy just makes you look small, now either stand up or sit down!!
__________________
T.Osborne..Homemade Kennels!
Home Of.
GrNtCh Hardwood Bean 11/28/03 - 4/14/14.
GrNtCh Big Money
GrNtCh North Mt Mort
T&Rís Homemade Trouble



GrNtChGrCh Homemade Josie.
Homemade Tank.
GrNtCh Hardwood Bean (SEMEN)
GrNtCh Abbotts Bawling Rebel (SEMEN)
GrNtChGrCh Tj's Stylish Lipper (SEMEN)
GrNtCh Nite Life Pay Dirt (SEMEN)
GrNtCh PKC Ch Poison Smoke (SEMEN)


HomeMade Kennels
Newton N.C
2010 SETWA BREEDER OF THE YEAR!!
(828) 302-5480