daryl wyland
UKC Forum Member


Registered: Aug 2012
Location: blue knob,pa
Posts: 1296
Here are Paul's Butch X Lucy , puppies
if this little girl is dreaming about being at the base of a tree🦝 ?!!



is her brother dreaming about being a "Pot Licker?"!!😳.....😂🤣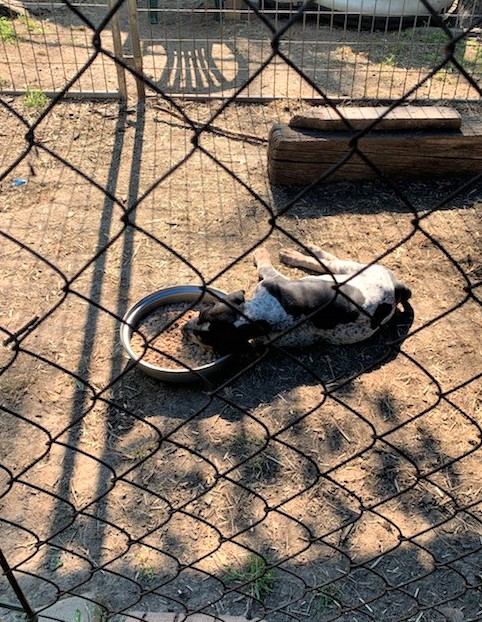 __________________
"PKC Champion" 2 X GrandNite GrandChampion "PR"Cron's KeyStone Lucy ( 2018, 2020 UKC World Hunt Top 100 )
GrandNite Champion Champion"PR"Cron's KeyStone Miss Jane
Quadruple Grand Champion 'PR'StrykeForce Zeva "htx"
GrandChampion"PR"Smooth Talking Gypsy



......For Ever Run'n & Tree'n In The "CoonHound Heavens"!......
"GrandNiteChampion GrandChampion 'PR'Smooth Talking Sammy"