Nick B
UKC Forum Member


Registered: Jan 2019
Location: Memphis, TN
Posts: 115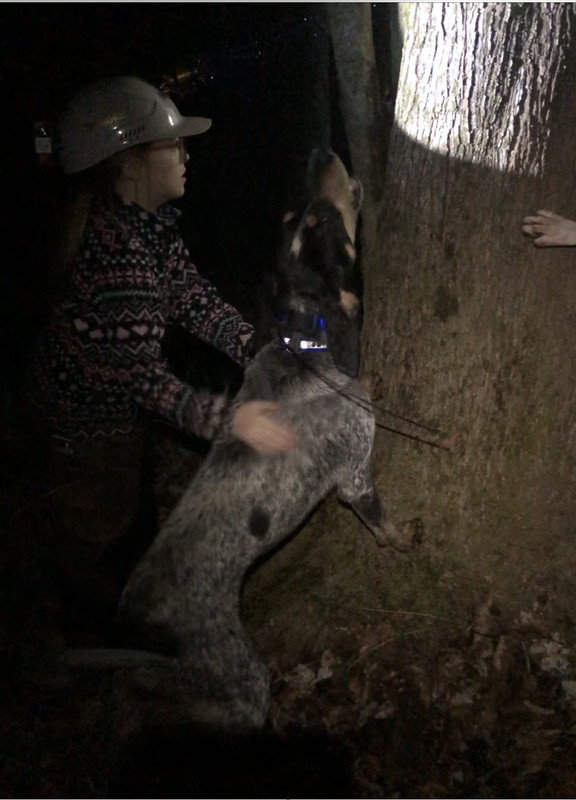 Betsy Cate and Jolene on the tree.

Side note: I got the kids these cap lights for Christmas. Superior lights Stingray. I recommend them. Two levels of red and three positions of main beam. Light weight. I like them better than mine. Brighter and the light has a more natural look to it. I may steal theirs if they arenít with me. There are a lot of options for bump cap color, too. According to my son, they work under water 😂, but I donít recommend trying it that way. I donít remember the exact price, but I think they were around $150-200. Donít quote me.