nitehunter2004
UKC Forum Member


Registered: Jun 2006
Location: Newton, North Carolina
Posts: 12233
Two Nice 1 Year Old Litter Mates, Bred For Track, Tree and Accuracy, as always Mouth and Looks, Born Rite Here at Homemade Kennels!

T&R Homemade Trouble, Owner T Osborne & R Soles!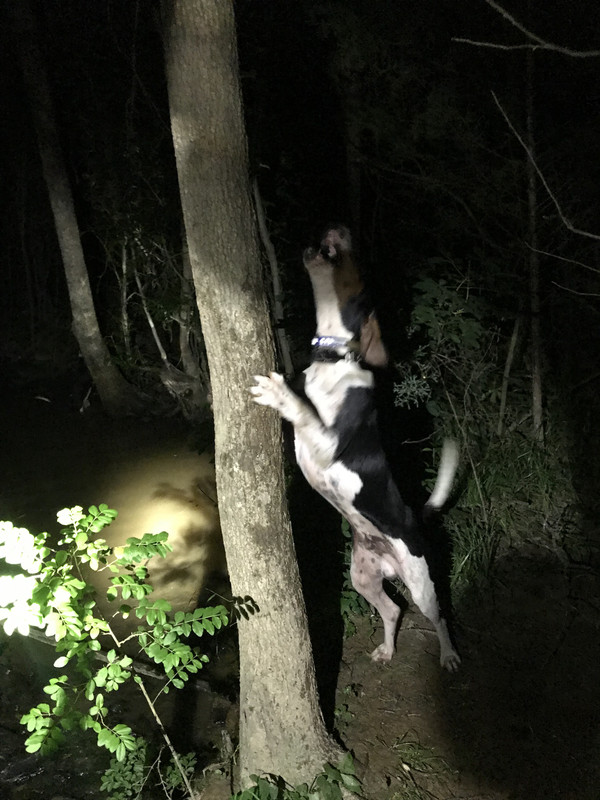 Homemade Stella, Owner T Osborne!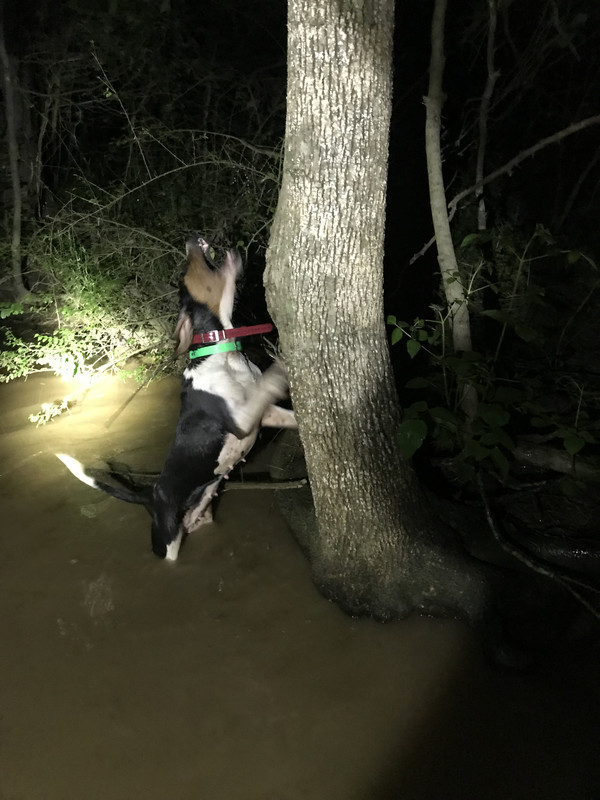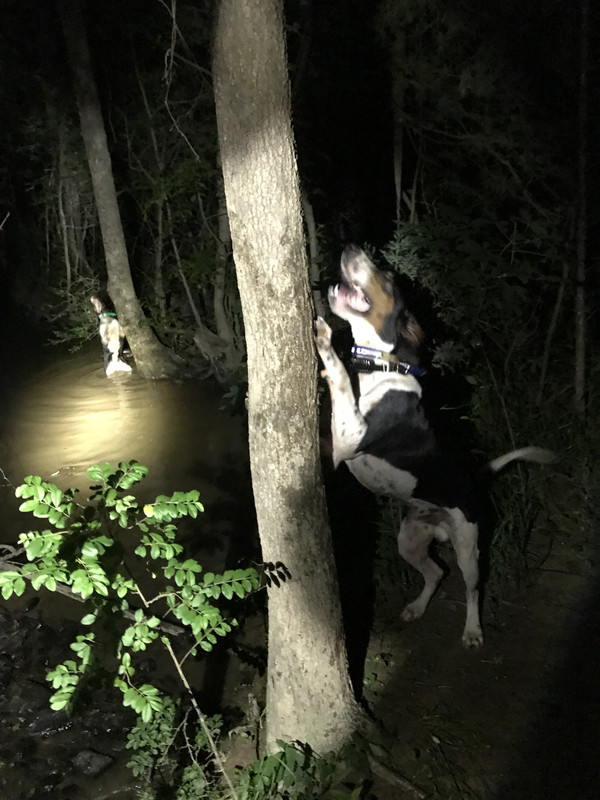 __________________
T.Osborne..Homemade Kennels!
Home Of.
GrNtCh Hardwood Bean 11/28/03 - 4/14/14.
GrNtCh Big Money
GrNtCh North Mt Mort
T&R's Homemade Trouble



GrNtChGrCh Homemade Josie.
Homemade Tank.
GrNtCh Hardwood Bean (SEMEN)
GrNtCh Abbotts Bawling Rebel (SEMEN)
GrNtChGrCh Tj's Stylish Lipper (SEMEN)
GrNtCh Nite Life Pay Dirt (SEMEN)
GrNtCh PKC Ch Poison Smoke (SEMEN)


HomeMade Kennels
Newton N.C
2010 SETWA BREEDER OF THE YEAR!!
(828) 302-5480