Hunter Reese
UKC Forum Member


Registered: Mar 2012
Location: Western, NC
Posts: 1398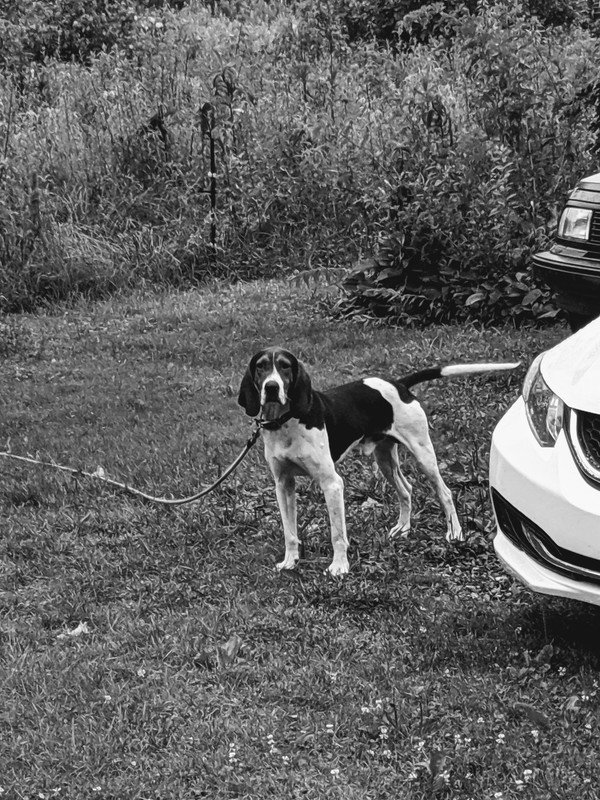 Stalker.....

If you want a dog that is going to be built and look like a hound is supposed to, you need to check out Cap. He is showing to be a very dominant reproducer in specific traits. All his pups are houndy looking, have a great mouth, hustlers, and ACCURATE! Call Wesley or I if these are traits you are looking to instill in your breeding program.

We have a couple females soon to be bred to Cap, one is in heat now, I will post pedigrees later!
__________________
GRCH GRNITECH PKC CH 'PR' INSANE MADCAP
(GRNITECH SCH INSANE X x GRNITECH SCH HARRYS STYLISH QUZY) (3,000+ WON)

GRNITECH CH 'PR' HIGH X-PECTATIONS
(NUMBER 10 CURRENT REPRODUCER, 2008 KY STATECH)
HAVE SEMEN

GRNITECH GRCH 'PR' BIG JANICE
(WLDNITECH PCH BIG D x WLDNITECH JANICE JOPLIN)

NITECH 'PR' DUAL FUEL FRISKY
(WLDNITECH MR CLEAN X WLDNITECH FEELIN FRISKY)

NITECH 'PR' LEGENDS STYLISH SHENA

Breeder and Trainer of Belgian Malinois
828-577-6167