Dakota Lights
UKC Forum Member


Registered: Feb 2017
Location: TN
Posts: 40
Dakota Vertex!!!
We are more than pleased to announce our newest light, the VERTEX! The upgrades on this light are unreal! This light is the most customizable light available today! The Vertex is $275 shipped to your door. We have it on bump caps, soft caps, or belt light versions.
This light weighs only 19 OUNCES!!! We are capable of putting 6 colored leds in the Vertex color modules. We have 4 color styles of main led from clear white all the way to yellow tint. Our off white led is the most popular and brightest. We added a LASER that sits in the middle of the modules. The laser is controlled by a rocker switch that is located on the battery box. All light positions are controlled by one switch that is located on the head. The main beam has a low setting that runs a week, medium setting that runs 70 hours, and high runs 4.5-5 hours. Walking lights and colored lights burn over 100 hours on low and 20 hours on high.
BRIGHTEST MAIN BEAM!
BRIGHTEST COLORS!
LIGHTEST WEIGHT!
LASER!
CUSTOMIZABLE!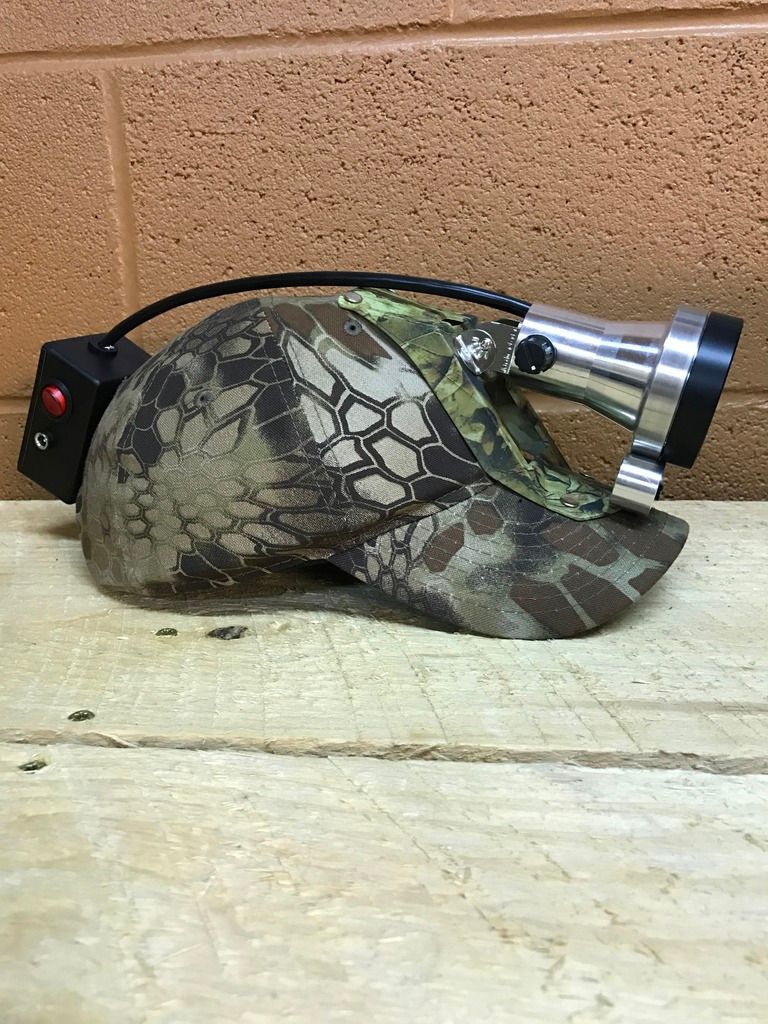 Please give us a call for more info or any questions. Thanks!
423-261-2551
423-715-7298
Dakotalights@icloud.com
__________________
DAKOTA LIGHTS
423-715-7298
423-261-2551
Dakotalights@icloud.com