daryl wyland
UKC Forum Member


Registered: Aug 2012
Location: blue knob,pa
Posts: 1179
3 x Grand Nite Champion Leon's Darkside he's a WINNER & REPRODUCER!!!
Leon was the only dog with Plus Points!
He got to himself with the coon!
and he had no minus!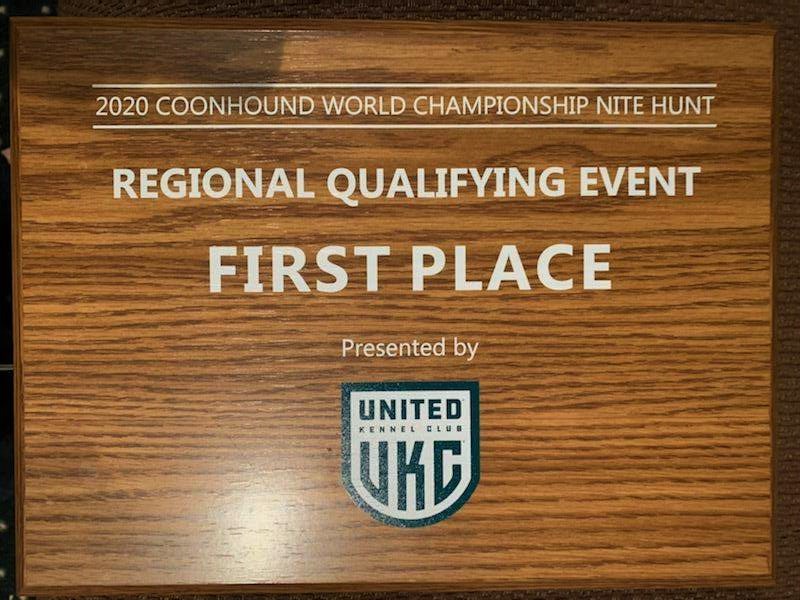 "The Energizer of Blue Tick's!"