UKC Forums (http://forums.ukcdogs.com/index.php)
- UKC Coonhounds (http://forums.ukcdogs.com/forumdisplay.php?forumid=4)
-- Thank You Mr. Hoosier!!! (http://forums.ukcdogs.com/showthread.php?threadid=928524312)
---
Posted by HOBO on 11-17-2019 07:37 PM:
Thank You Mr. Hoosier!!!
I want to thank Hoosier for another great week of hunting. Mike, Jerry, Jaxson and I had a blast!

The weather may not have been the best but we had a lot of fun during the tree nights we were able to hunt. We ended up with 37 in 3 nights..

Hoosier really stepped up his game this year. Not only did we have mowed paths to walk on BUT he also added a porta potty this year.. LOL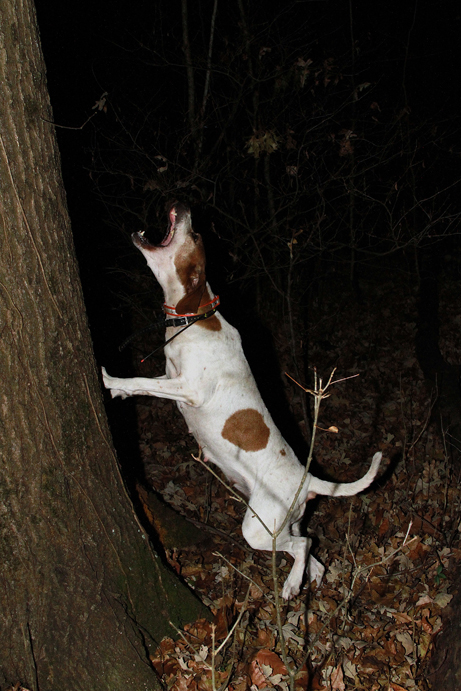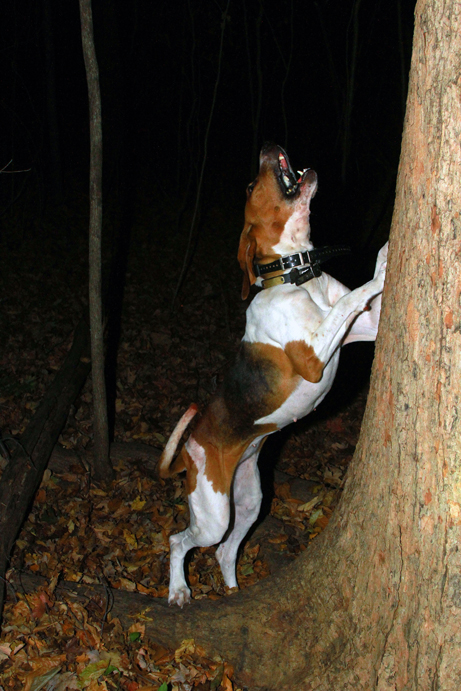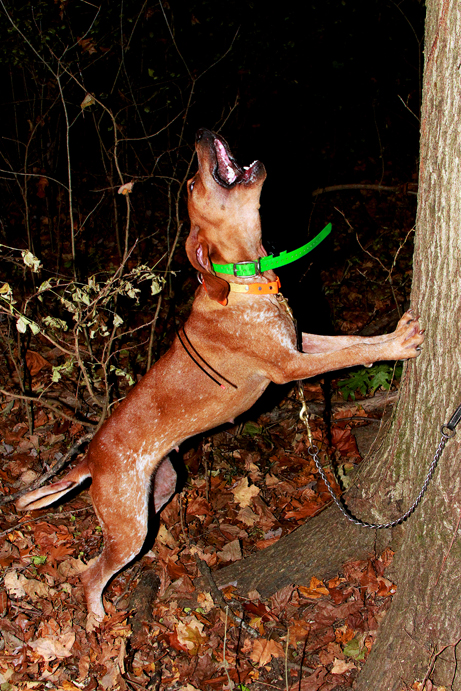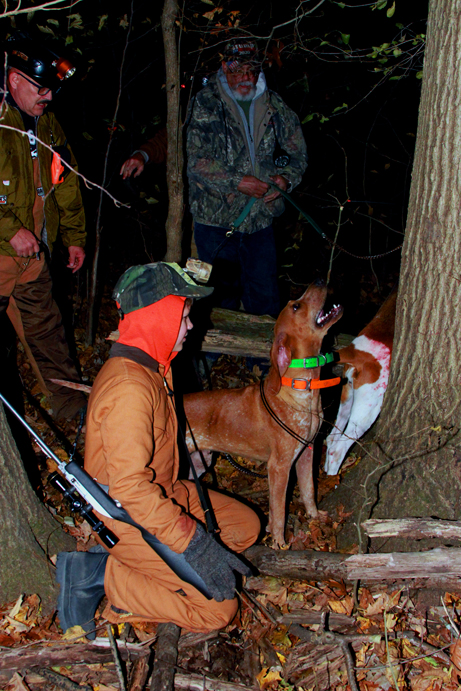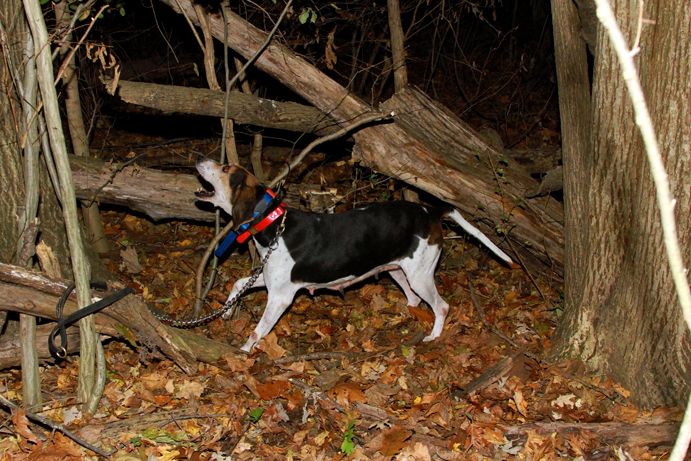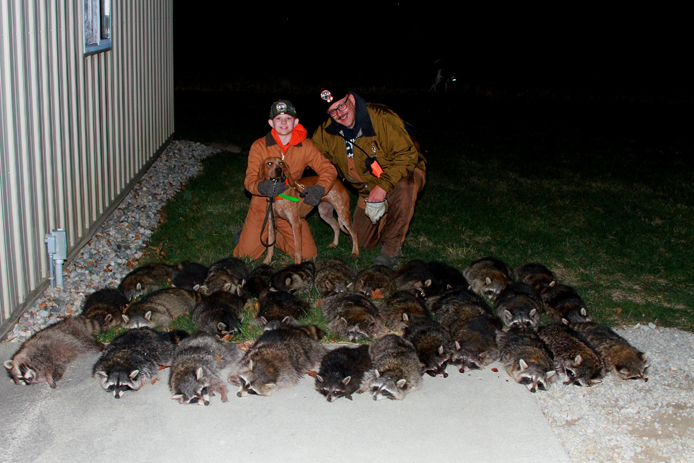 __________________
Swampmusic Kennel
Remembering Our Past......
Gr.Nt.Ch.Gr.Ch.Dohoney's Lobo
Ch.Swampmusic Lil Bit Sassy
Ch.Swampmusic Misty Shadow
Gr.Ch.Swampmusic Boone
Gr.Ch.Swampmusic Pride
But Looking To The Future...

Nt.Ch.Gr.Ch.Swampmusic Big Hoss




Dennis Robinson
Cell 540-295-3892
---
Posted by Dave Richards on 11-17-2019 10:47 PM:
Hobo
Nice pictures, glad you had a good time. Looks like he is trying to spoil you with the porta potty . Lol. Dave
__________________
Dave Richards Treeing Walkers Reg American Saddlebred and Registered Rocky Mt. Show Horses
---
Posted by Hoosier on 11-19-2019 01:02 AM:
Welcome
Hobo,

Ya'll are very welcome. It was indeed a fun time. This is 2 years in a row the weatherman hasn't been cooperative. Maybe next year it will be perfect!

Those are some great pictures...just like always.

Take care,
Hoosier
__________________
If you choose not to decide, you still have made a choice!
---
Posted by HOBO on 11-19-2019 05:05 PM:
I don't know Hoosier, we seem to have better hunts when its cold and snowy.. I can handle the cold and a few flurries. Maybe next year it won't run me back to Va so quick.
__________________
Swampmusic Kennel
Remembering Our Past......
Gr.Nt.Ch.Gr.Ch.Dohoney's Lobo
Ch.Swampmusic Lil Bit Sassy
Ch.Swampmusic Misty Shadow
Gr.Ch.Swampmusic Boone
Gr.Ch.Swampmusic Pride
But Looking To The Future...

Nt.Ch.Gr.Ch.Swampmusic Big Hoss




Dennis Robinson
Cell 540-295-3892
---
Powered by: vBulletin Version 2.3.0
Copyright © Jelsoft Enterprises Limited 2000 - 2002.
Copyright 2003-2020, United Kennel Club