UKC Forums (http://forums.ukcdogs.com/index.php)
- Dog Supply Vendors (http://forums.ukcdogs.com/forumdisplay.php?forumid=40)
-- Walk with Wick and Gone to the Dog's (http://forums.ukcdogs.com/showthread.php?threadid=928535106)
---
Posted by Mark Zepp on 12-11-2020 06:37 PM:
Walk with Wick and Gone to the Dog's
John Wick's Volume II of Walk with Wick (Volume I is out of print) and Steve Fielder's Gone to the Dog's - Signed Copies - Available at www.MarkZepp.com under the coon squaller tab.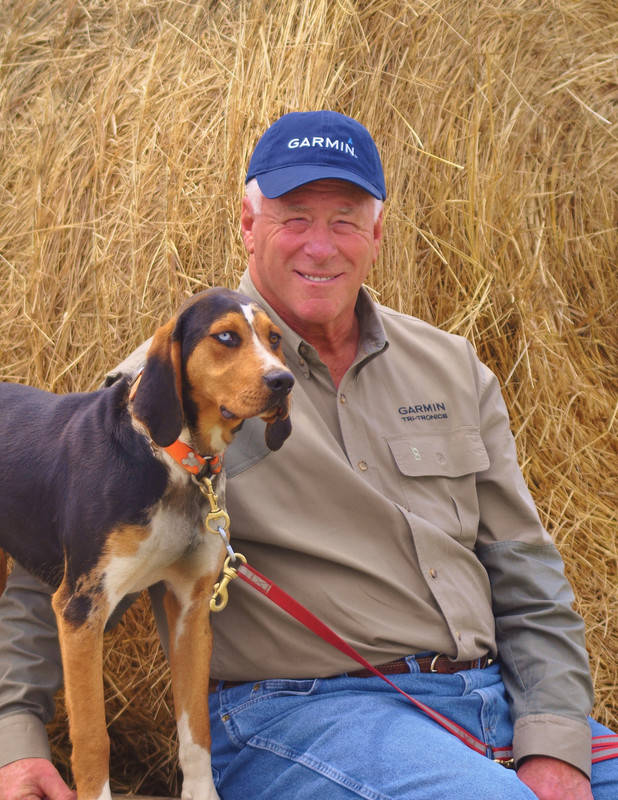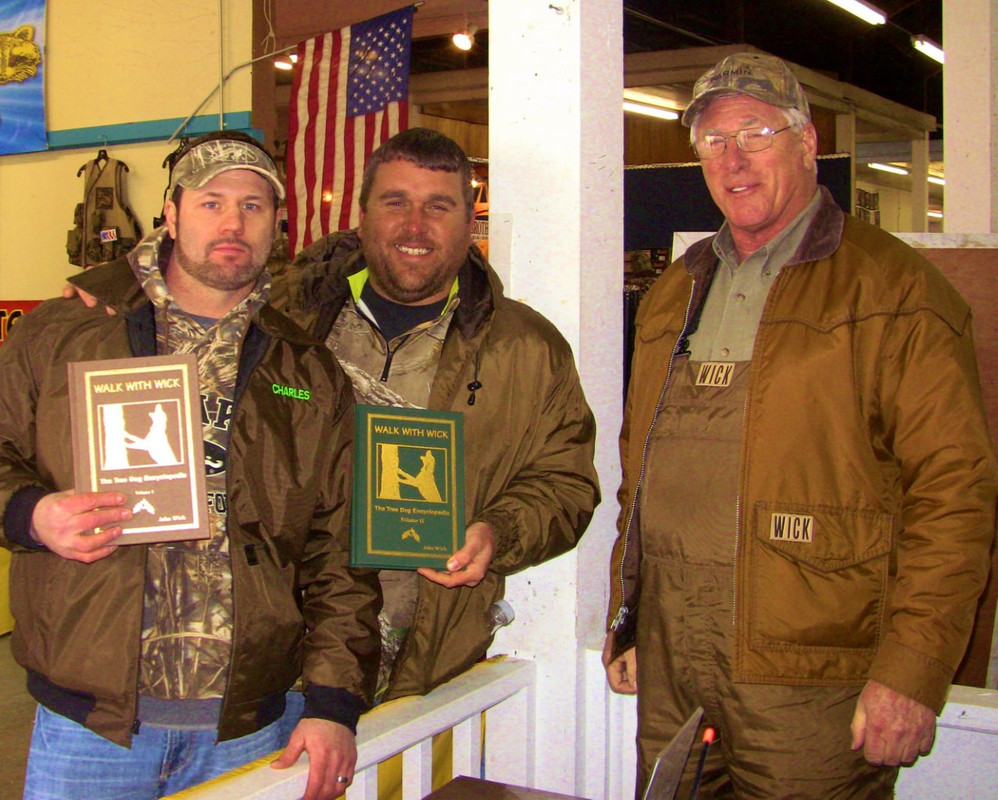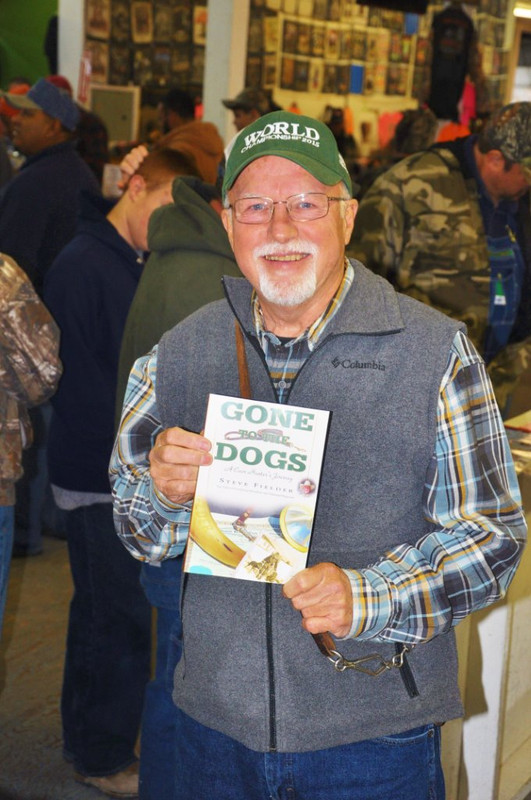 www.MarkZepp.com
__________________
Mark Zepp
---
Posted by jesi on 01-07-2021 09:08 AM:
hai
Wow, it is so amazing to see you along with your pet. He is so adorable. And I too want to have an obedient dog like this. background removal service India I think I can afford one soon. Have a good day !!
---
Powered by: vBulletin Version 2.3.0
Copyright © Jelsoft Enterprises Limited 2000 - 2002.
Copyright 2003-2020, United Kennel Club