UKC Forums (http://forums.ukcdogs.com/index.php)
- Pointing Dog Classifieds (http://forums.ukcdogs.com/forumdisplay.php?forumid=32)
-- German Shorthair - Good Bird dog (http://forums.ukcdogs.com/showthread.php?threadid=928521850)
---
Posted by Red Fever on 09-03-2019 04:06 PM:
German Shorthair - Good Bird dog
Ruger is a friendly, easy going dog. 3 years old. He is AKC registered, with full rights. The family that owns him has small children, and he loves kids. Good with other dogs. He knows basic commands, sit, stay, whoa. He is ecollar conditioned. He started pointing birds a 3 months. He is an excellent pointer, well behaved in the field. He is not steady to wing and shot. Will hunt alone or with other dogs. The reason for selling is that the owner has two full brothers, and doesn't have time to hunt both.This dog is not mine, I am posting for a friend who does not have internet access. You can email me if you'd like to see a copy of the pedigree. Otherwise, if you are interested in the dog, or have more questions, it would be best to call or text his owner at 608-425-8225. Thanks.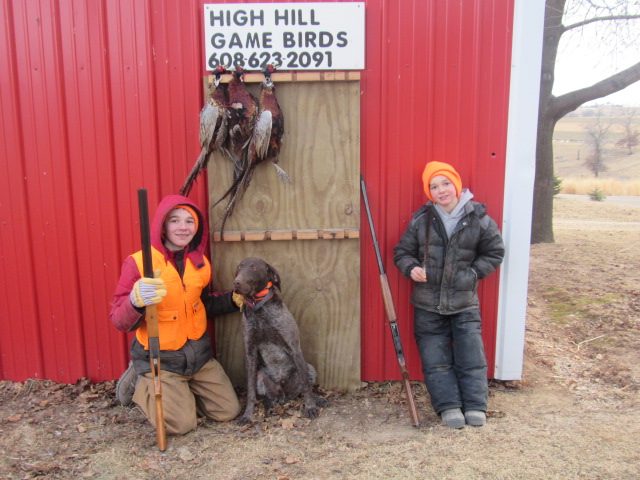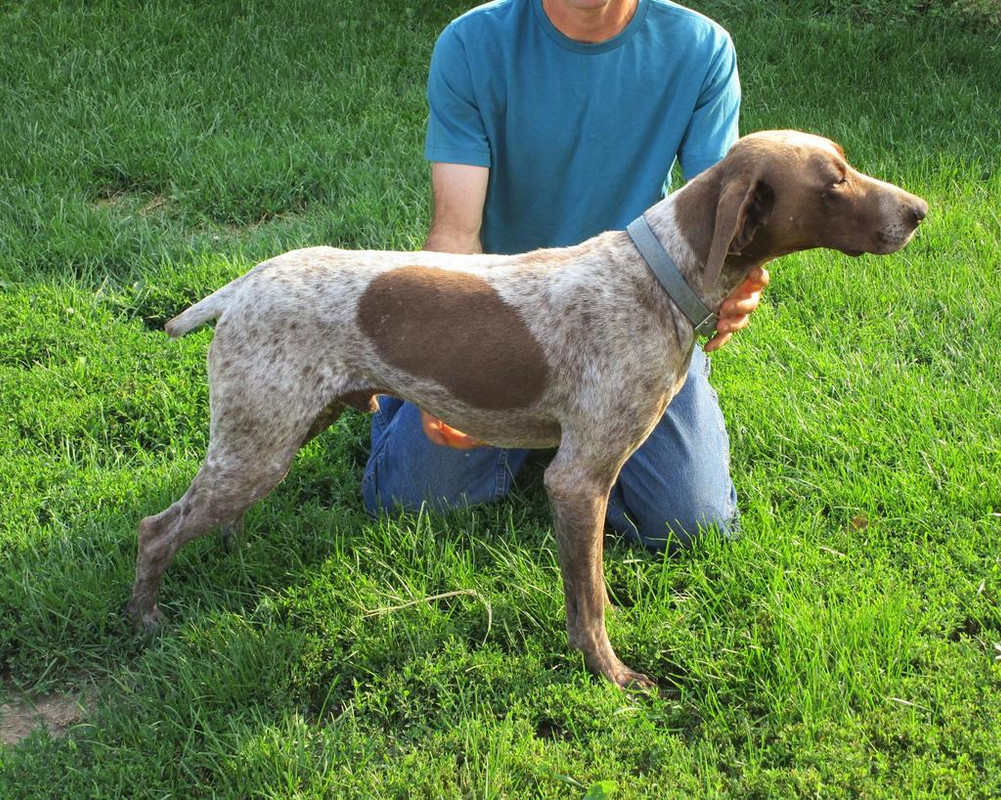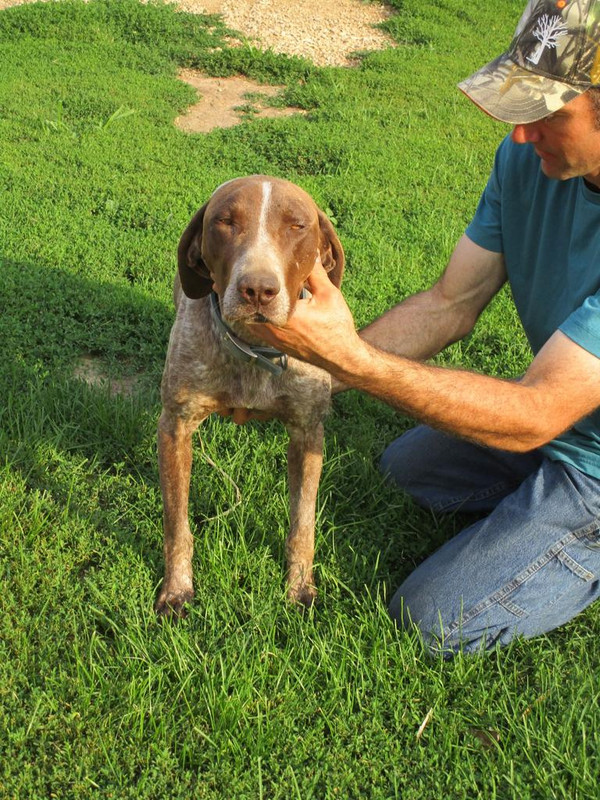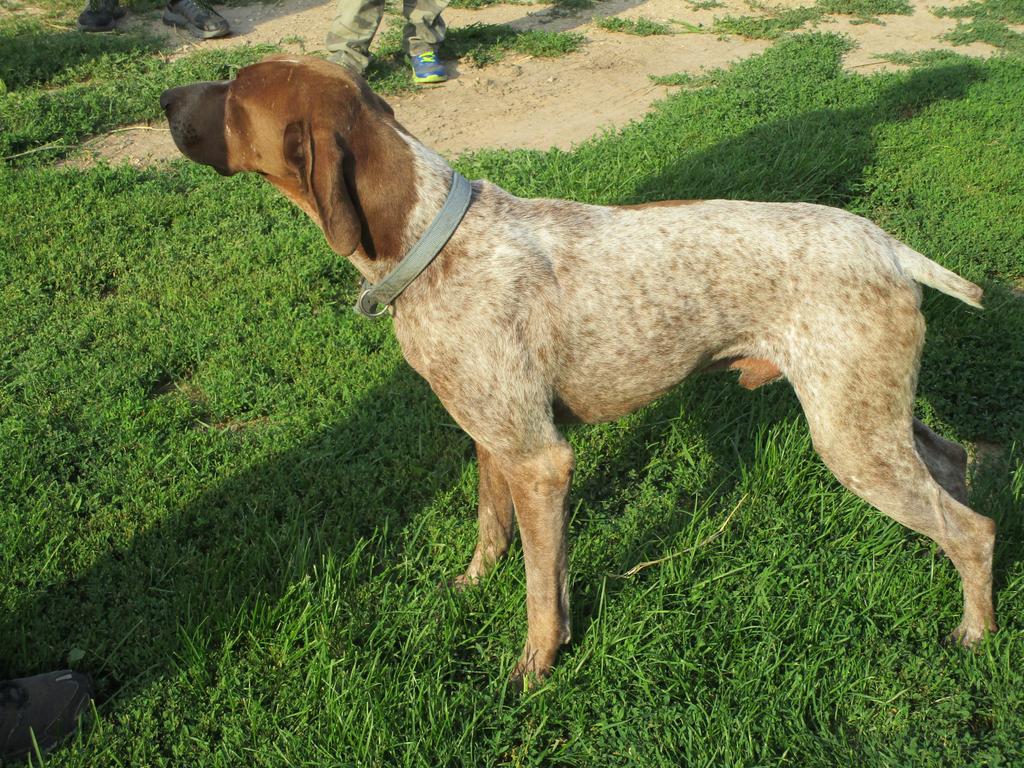 __________________
Red Fever Redbones

Aubrey and Ann Butler

VISIT: http://redfeverredbones.tripod.com/

Check Out Our What's Available Page For Upcoming Litters

Home of:
GRNITECH GRFCH GRWCH GRCH PR Red Fever Hot Iron Ox (October 2017 #6 Current Reproducer)
GRNITECH GRFCH GRWCH GRCH PR Red Fever Gangsters Pair A Dice
GRNITECH GRFCH GRCH PR Red Ryders Red Fever Tater (2013 ARCA Overall Hunt Winner)
NITECH GRCH PR' Two Worlds Collide (2 wins towards GRNITE, pts toward FCH WCH, Former #1 Reproducer)
NITECH GRWCH GRFCH GRCH PR Red Fever Razor's Rip N Tear
NITECH GRFCH GRCH WCH Red Fever Ain't Going Down
NITECH GRCH PR Tree Rizin' Razor's Lil' Ghost
NITECH GRFCH GRCH PR Red Fever Full of Mischief
NITECH GRFCH PR Red Fever Phantom By Moonlight
NITECH FCH GRCH PR Goza's Sing Along Country Girl
NITECH GRCH PR Red Fever Let Er Rip Taterchip
NITECH WCH GRCH GRFCH PR Red Fever Baby Likes To Rock
FCH CH PR Red Fever Rip Tearn' Beast Mode (wins toward NITECH, WCH)
WCH CH PR Red Fever Beware The Ricochet (wins toward FCH, NITECH)




****We use and recommend BLAZER Lights****
---
Powered by: vBulletin Version 2.3.0
Copyright © Jelsoft Enterprises Limited 2000 - 2002.
Copyright 2003-2020, United Kennel Club