UKC Forums (http://forums.ukcdogs.com/index.php)
- Dog Supply Vendors (http://forums.ukcdogs.com/forumdisplay.php?forumid=40)
-- Bright Eyes Fuzion Getting The Job Done (http://forums.ukcdogs.com/showthread.php?threadid=928523070)
---
Posted by david woofter on 10-08-2019 09:08 PM:
Bright Eyes Fuzion Getting The Job Done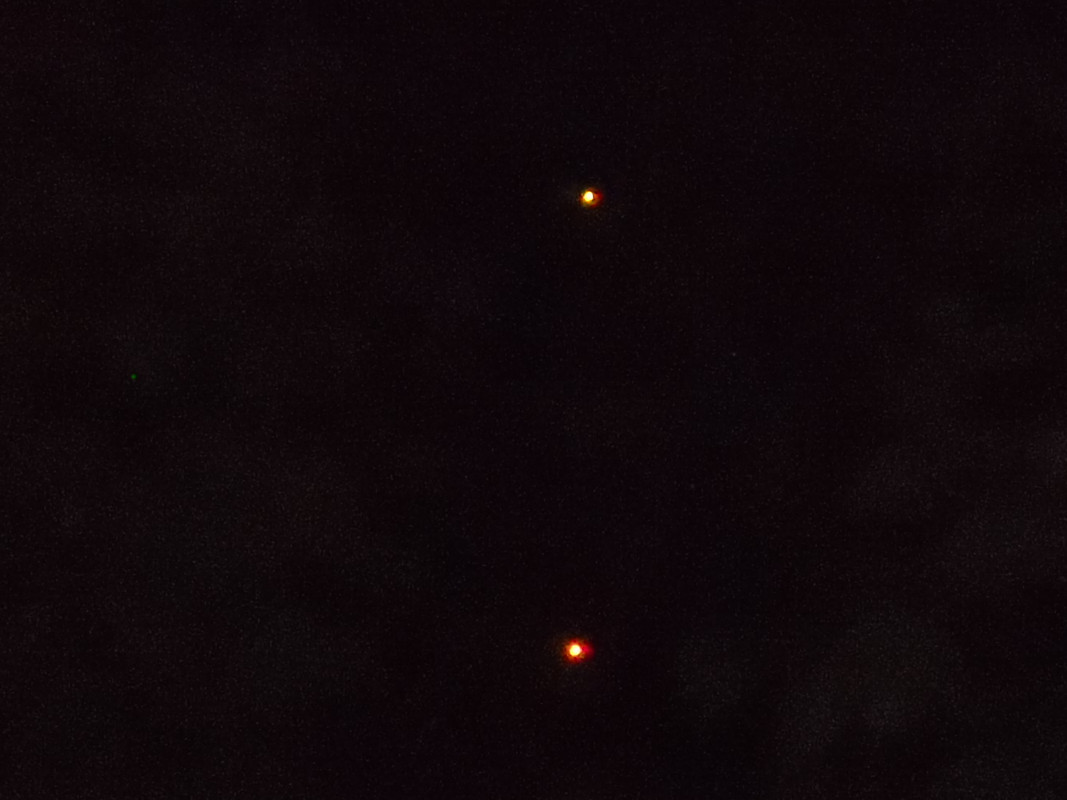 I love the new brighteyes fuzion. Not only does it have a great spot but the colors and the walking light are the best in my opinion. I also like the bump cap. Fits real nicely. Thanks Ray for making it easier for an old man to find a coon. Gemma Lou treed this double on 10/7/2019. Two coon looking at the red light on the Fuzion. Thanks again Ray. Dave Woofter Bristol Ridge Kennels. P.S. Their eyes are so bright it looks like one eye on each coon.
---
Powered by: vBulletin Version 2.3.0
Copyright © Jelsoft Enterprises Limited 2000 - 2002.
Copyright 2003-2017, United Kennel Club