UKC Forums (http://forums.ukcdogs.com/index.php)
- Big Game Hound Classifieds (http://forums.ukcdogs.com/forumdisplay.php?forumid=39)
-- Leopard/Plott pups (http://forums.ukcdogs.com/showthread.php?threadid=928520474)
---
Posted by farmboy on 07-25-2019 01:22 PM:
Leopard/Plott pups
I have a litter of puppies out of my leopard hound female. She is Glade Creek bred and my plott male. I have a couple of brindle females and a buckskin male available. I am located in southeast PA. Pups will be ready to go August 18th. Both parents are coon hunted and the sire has been hunted on bear as well. Both lines these dogs come from produce big game and coon dogs.
---
Posted by RFussnecker on 08-06-2019 10:04 PM:
Are your puppies going to be registered?
How much are you asking for them?
---
Posted by farmboy on 08-07-2019 02:44 PM:
I asking $150 each
---
Posted by farmboy on 08-09-2019 12:23 PM:
I have 3 brindle females and one buckskin male still available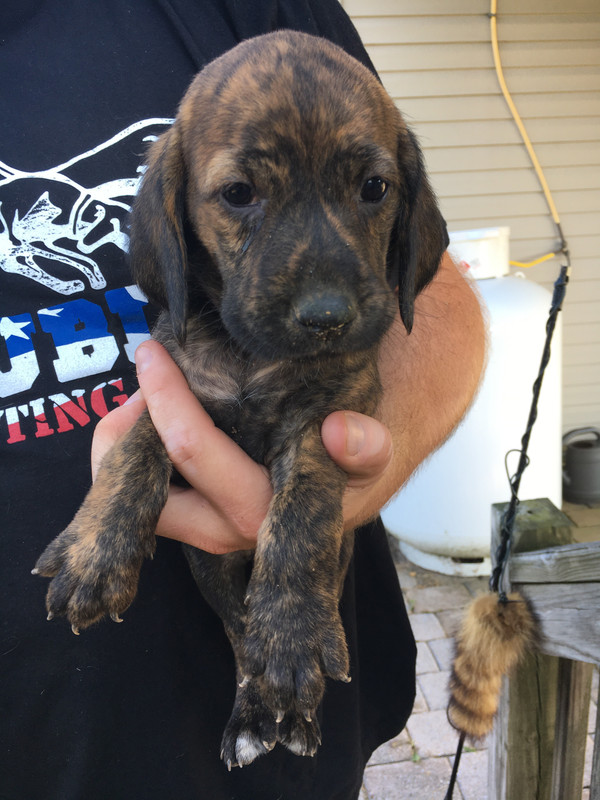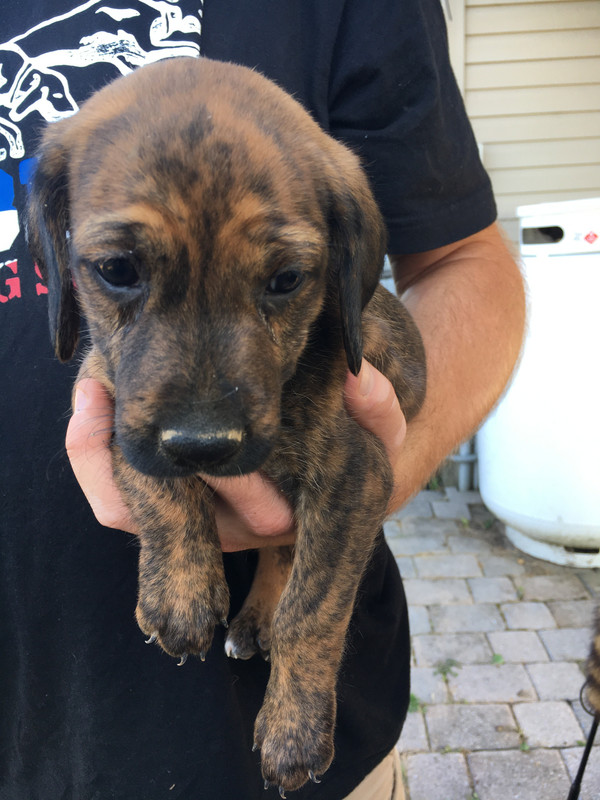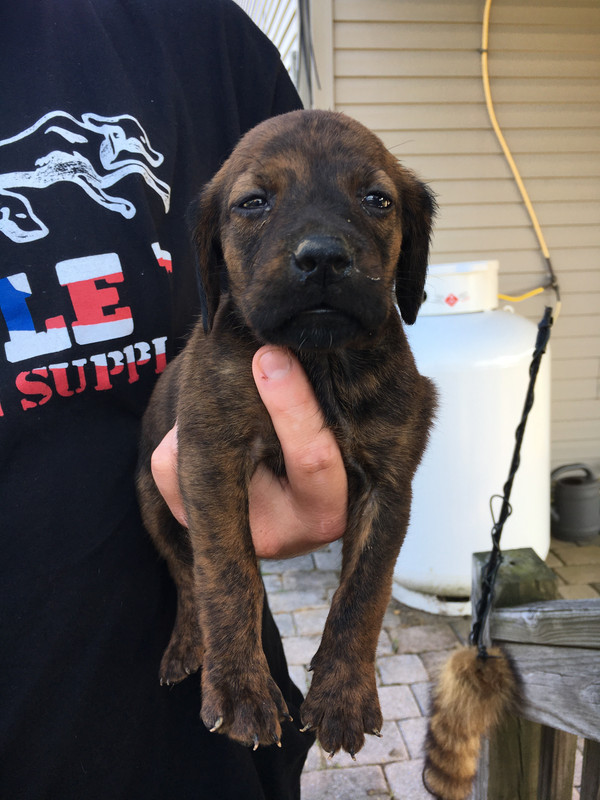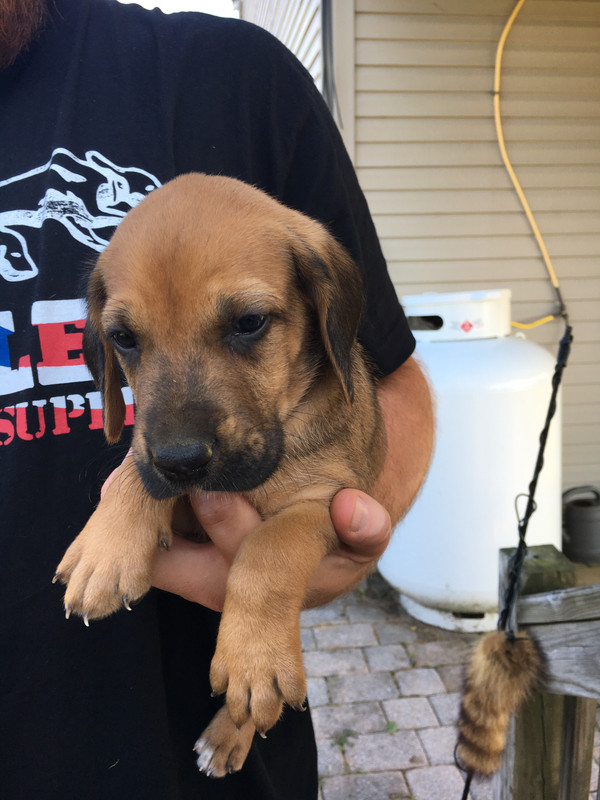 ---
Posted by Andy Music on 08-14-2019 03:09 PM:
Nice lookin pups.
---
Posted by farmboy on 08-31-2019 11:44 AM:
Pups are almost 10 weeks old and I still have 2 left. One brindle female and one red/brown merle male.
---
Posted by farmboy on 09-17-2019 11:39 AM:
ALL PUPS ARE SOLD
---
Powered by: vBulletin Version 2.3.0
Copyright © Jelsoft Enterprises Limited 2000 - 2002.
Copyright 2003-2020, United Kennel Club